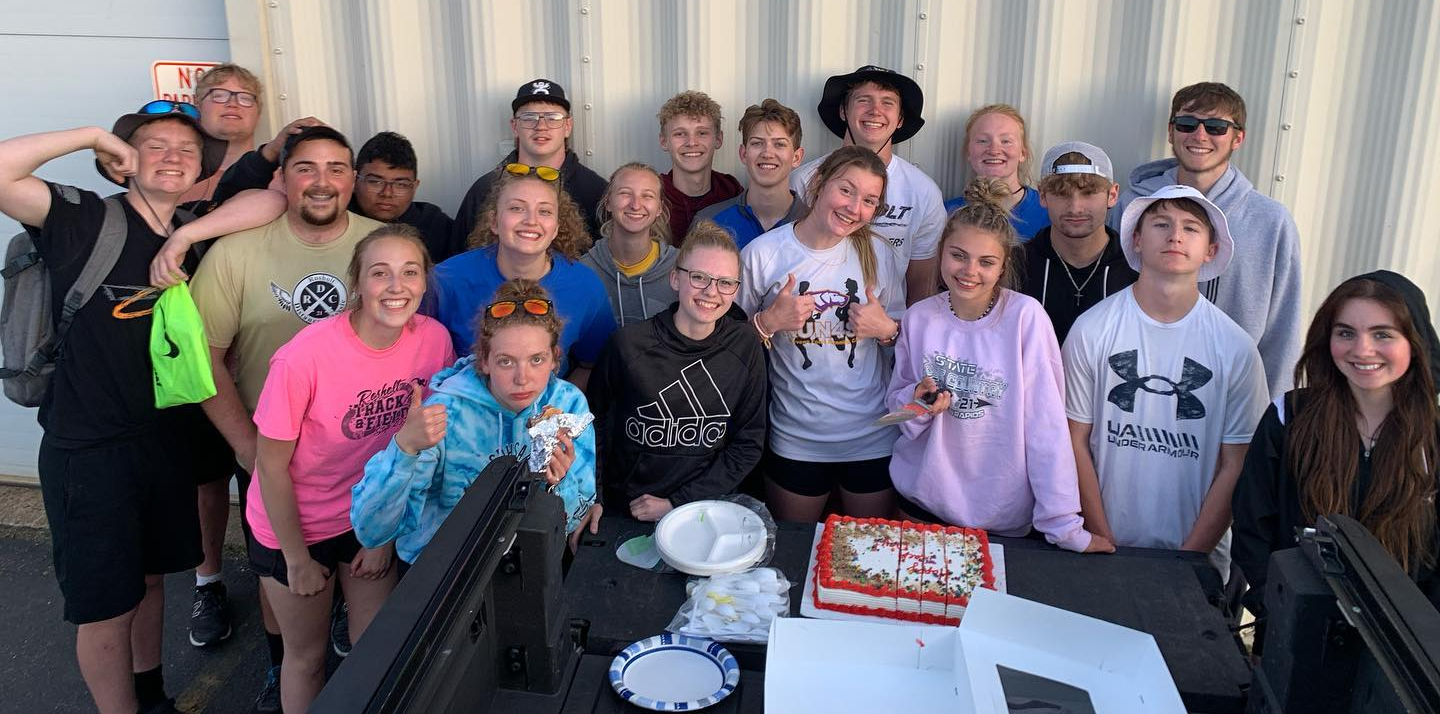 Work Permits Issued Here!
In Wisconsin, a work permit is required before anyone under the age of 16 is allowed to work in any job (with the exception of agriculture or domestic service work). Employers must have a work permit on file for the minor being employed before they may allow the minor to begin work.
The Rosholt High School office is open throughout the school year and can issue work permits during office hours.
So what do you need to get a work permit? Please use this list to make sure you have all the required documents:
- Birth Certificate
- Social Security Card
- A letter from your employer expressing intent to hire, on employer's letterhead, describing:
* Job duties
* Hours of work
- Written parent's consent
- $10.00 permit fee (cash preferred but checks made out to RHS or Rosholt School District are also acceptable; no credit or debit cards accepted at this time). Note that this money will be returned to the student by the employer.
One final note:
The student must come to the office because he/she must sign the permit documents in front of the permit issuer. Please note that parents/guardians cannot pick up work permits without the student present.