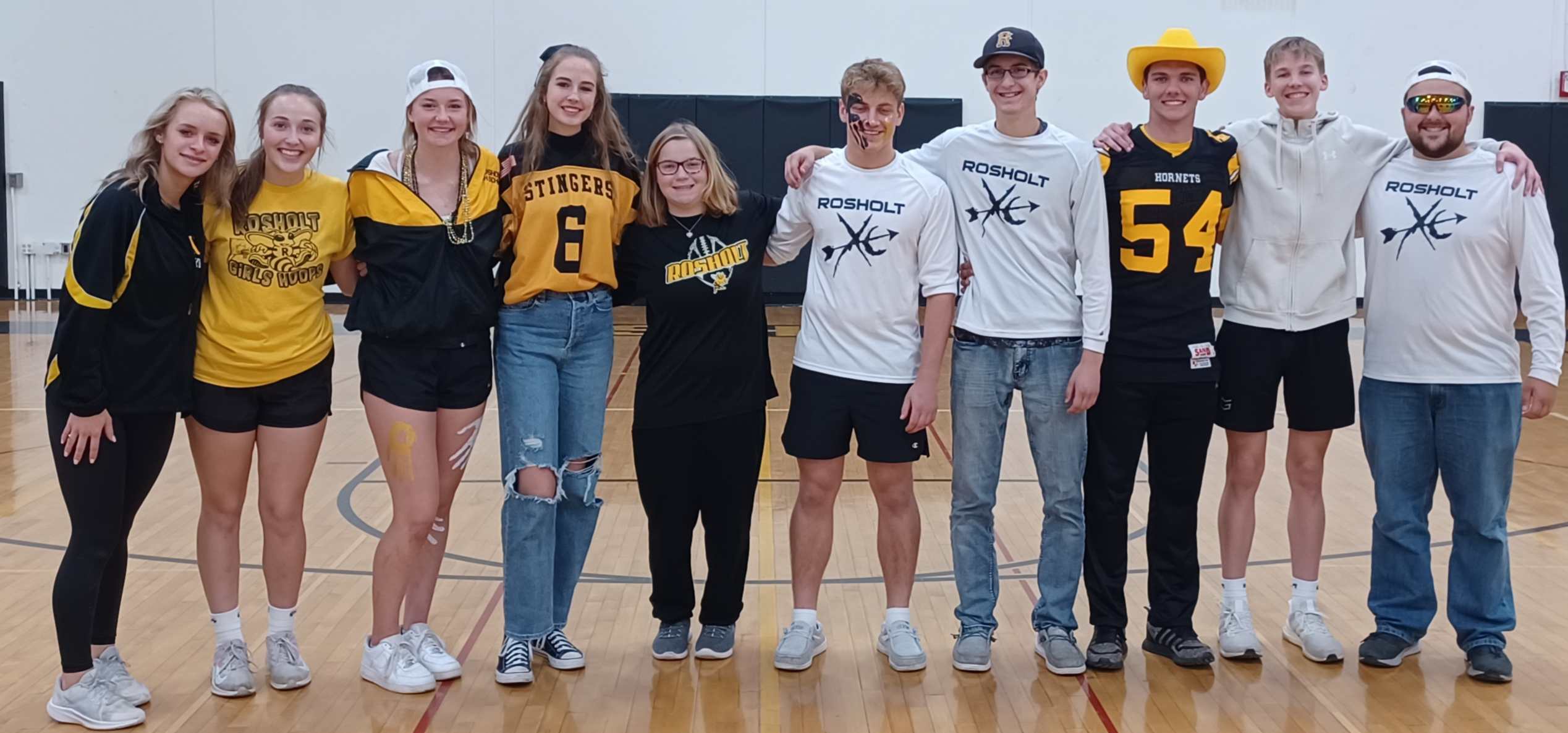 2022-2023 HIGH SCHOOL FEES:
2022-2023 HIGH SCHOOL FEES:
ATHLETICS USER FEE - $35.00 per sport per athlete.
DRAMA/FORENSICS USER FEE - $15.00 per drama event (such as madrigal, musical, play). (The same fee will apply to grade 6-8 students who participate in High School Drama events.) There will be a $15.00 annual fee for forensics.
INSTRUMENTAL MUSIC - $20.00 per semester rental on school owned instruments.
SOLO/ENSEMBLE ACCOMPANIMENT FEE for band and choir students opting to participate in these festivals. $15.00 per event per festival (district and state). The fee applies to any students who are accompanied by pianists. Use of piano accompaniment is optional but recommended for vocal events.
ATHLETIC ADMISSION PRICES – Students (K-12) $1.00; adults - $3.00, Veterans (with ID) FREE
LUNCH PRICE - $3.05
ADULT LUNCH PRICE - $4.00
BREAKFAST PRICE - $1.35
ANNUAL ATHLETIC PASSES – Students (K-12) - $15.00, Adults - $30.00
GRADUATION FEE – Assessed based on senior class treasury balance if necessary.
STUDENT PARKING FEE - $20.00 annually. Reduced rates of $10 and $5 will be charged at the conclusion of the 2nd and 3rd quarters respectively. (Based upon availability of parking stalls with seniors having first priority).
There are currently no announcements.