In looking at the District Events Calendar, the School Board meeting is tomorrow, May 10 at 6 PM. The May 17 meeting has been moved.

Rosholt Hornets are STATE BOUND! Our Band and Choir Solo/Ensemble students will be bringing home the gold. Please join us as we send our Musicians off in style. The honor parade will start on the west side of the HS Commons, proceed down Randolph, and turn right onto Main Street. We would love to see the streets lined with our community to shower these Hornets with some LOVE! The parade will start at 3PM on Friday, May 5th! Spread the word!!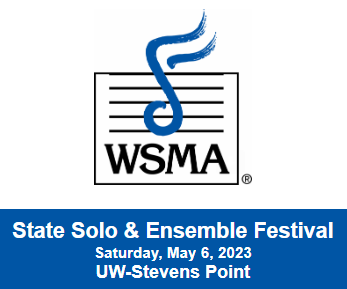 Congratulations to the 1st place winning Battle of the Books team for 4th grade! You all did an outstanding job!

Congratulations to the 1st place winning Battle of the Books team for 5th grade! You all did an outstanding job!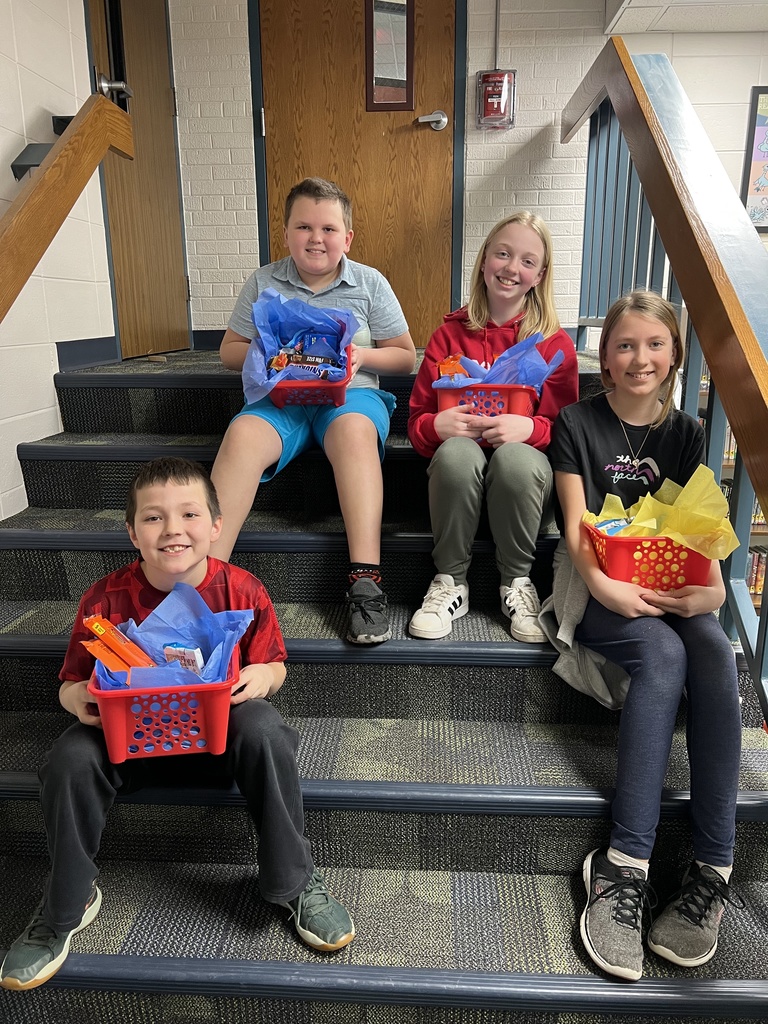 Bridging Brighter Smiles is holding their next dental clinic at Rosholt School District. It is not too late to enroll if you are not already enrolled! As a reminder we accept enrollments for all students 4K-12! Sign up online at:
http://enrollment.bbsmiles.org/

In order to be sure the roads are clear, Rosholt Schools will have a 2 hour delay. School will start at 10:05AM. Be safe on the roads.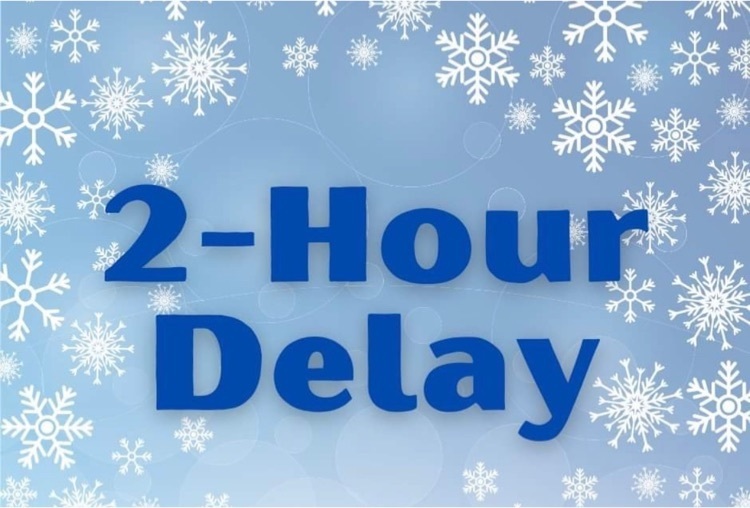 Thursday, March 9 the following students were inducted into the Rosholt Chapter of National Honor Society (NHS): Emma Wojtalewicz, Thomas Wierzba, Ethan Stroud, Ellee Scharenbroch, Ciera Pasholk, Olivia Ostrowski, Jared Miller, Madelyn McKenzie, Hailey Kostuch Congrats to these students for continuing to excel in the four pillars that NHS is built upon: Scholarship, Leadership, Service, and Character.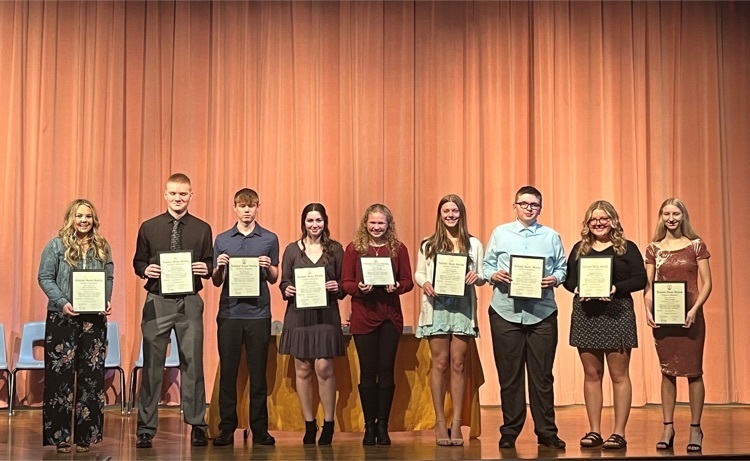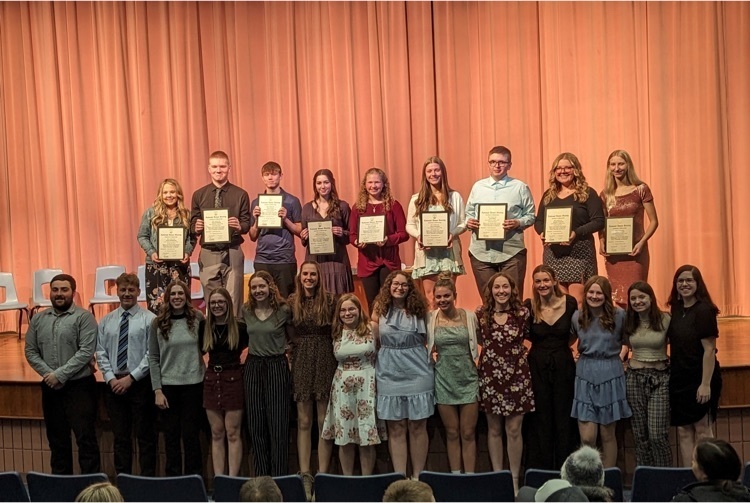 Many of the 4th and 5th graders have spent the last 6 months reading books for our annual Battle of the Books competition. Today was the first day of battles and all of our participants did a fine job! We can't wait for next week's competition!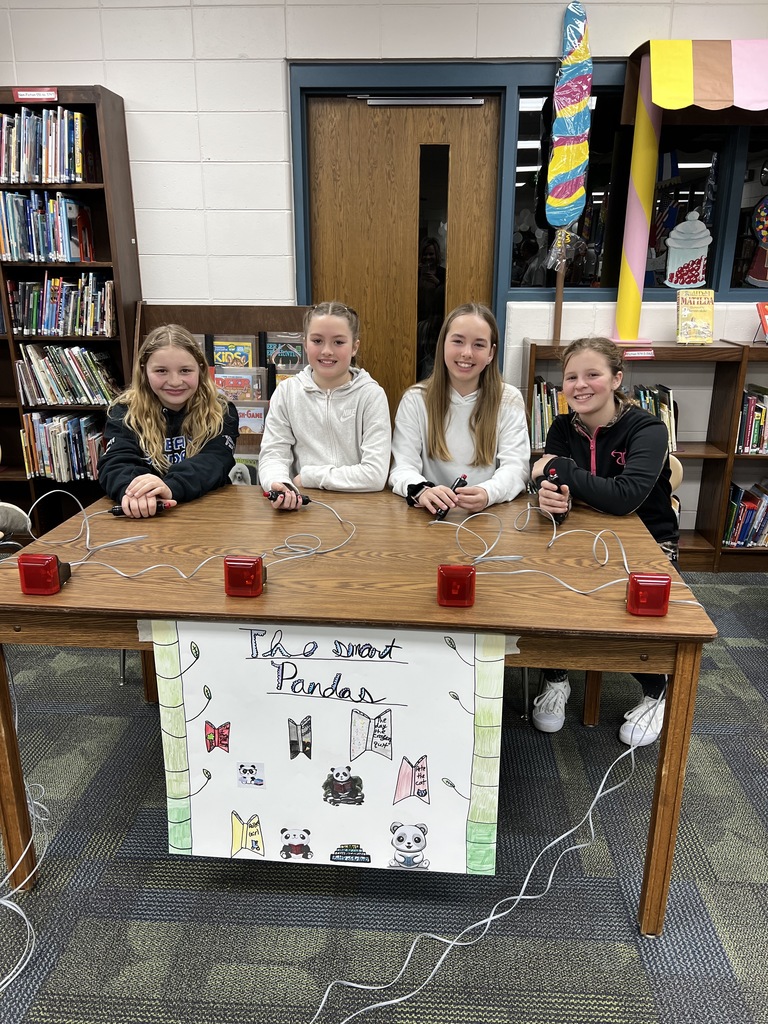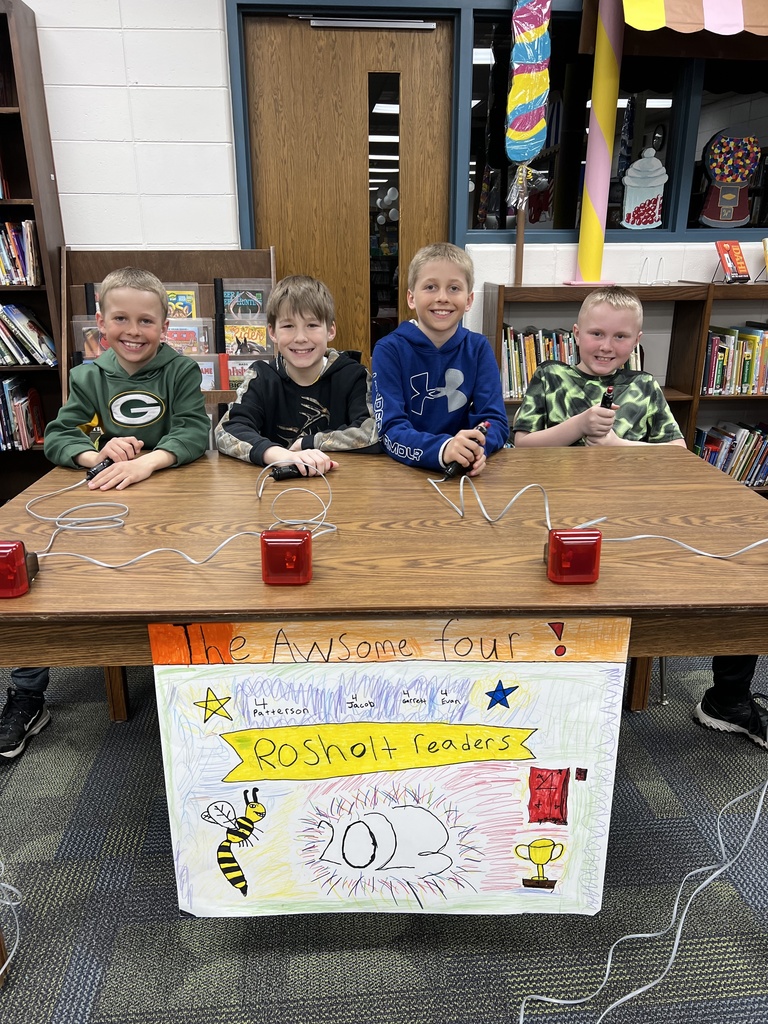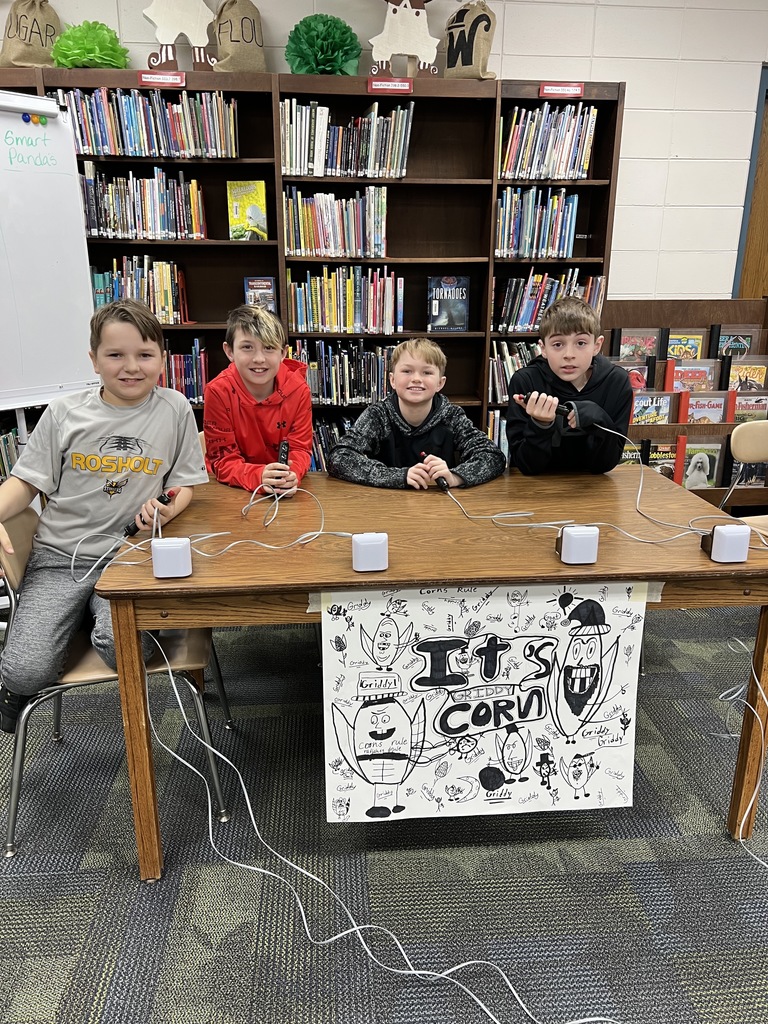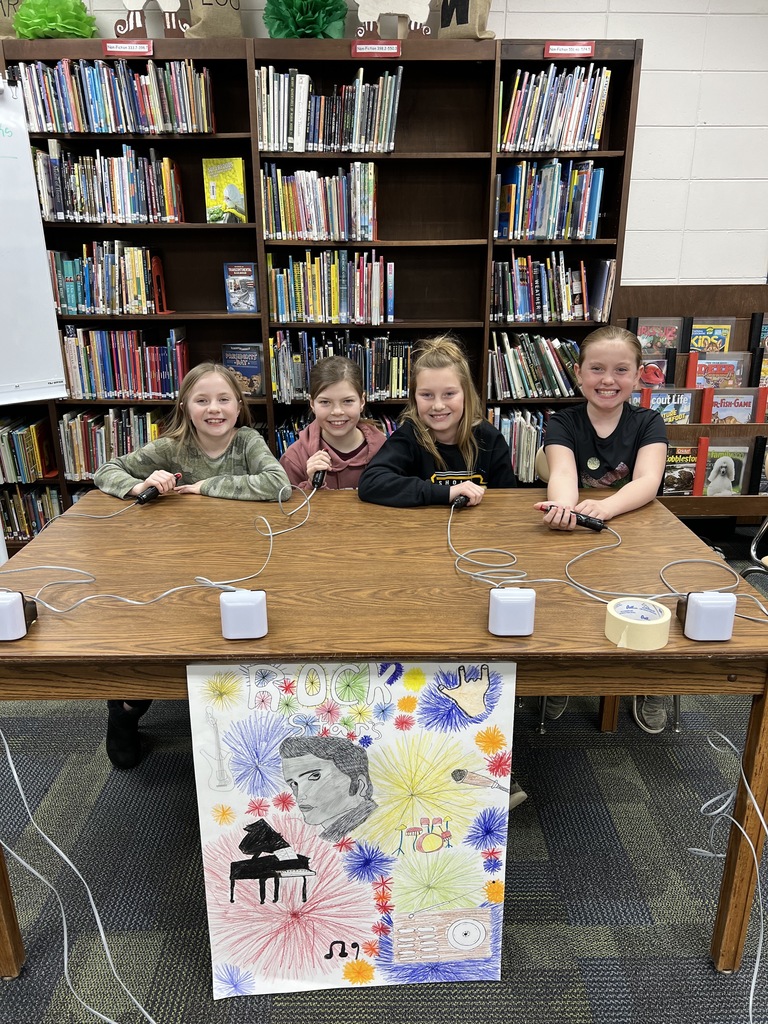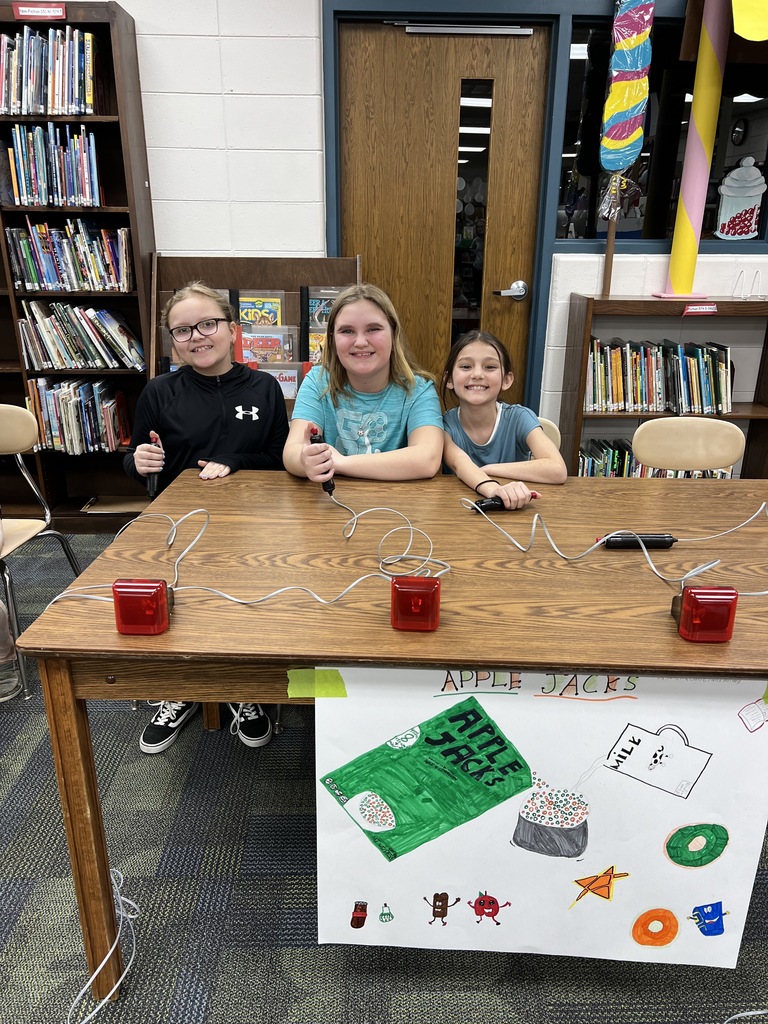 We finally got to celebrate the last day of Read Across America. The day started off with our 5th and final golden ticket winner. Students also had so much fun playing the Wonka game, Kahoot. Thanks to all of the students, teachers, and library staff for all the help in making this such a success. Until next year!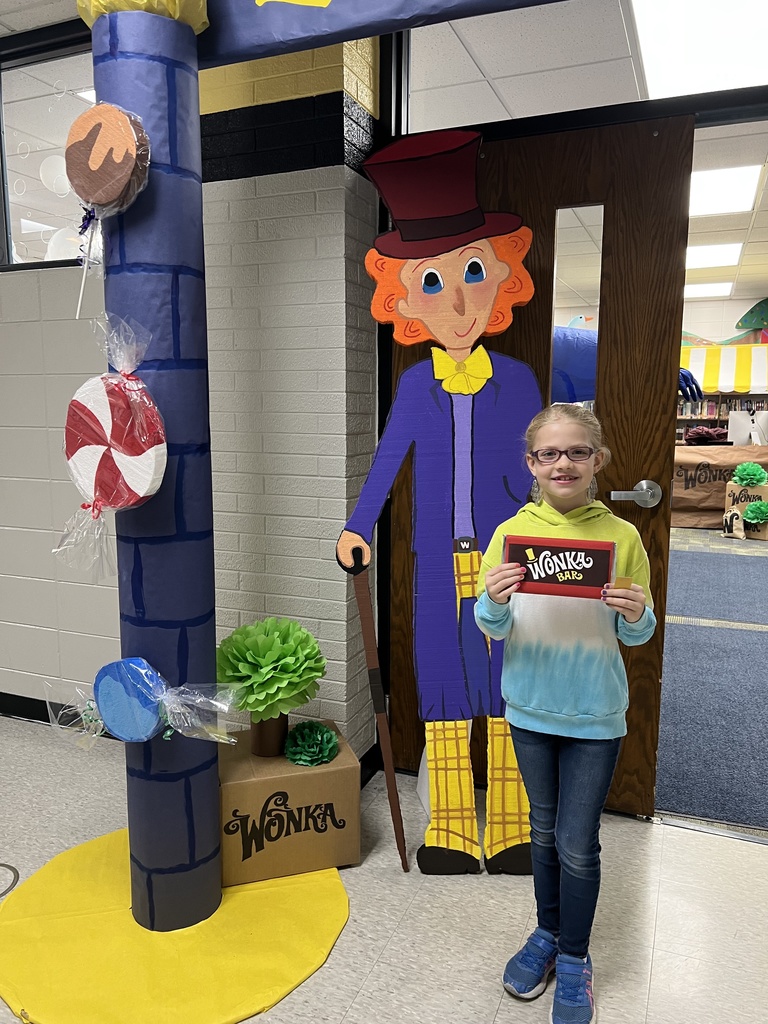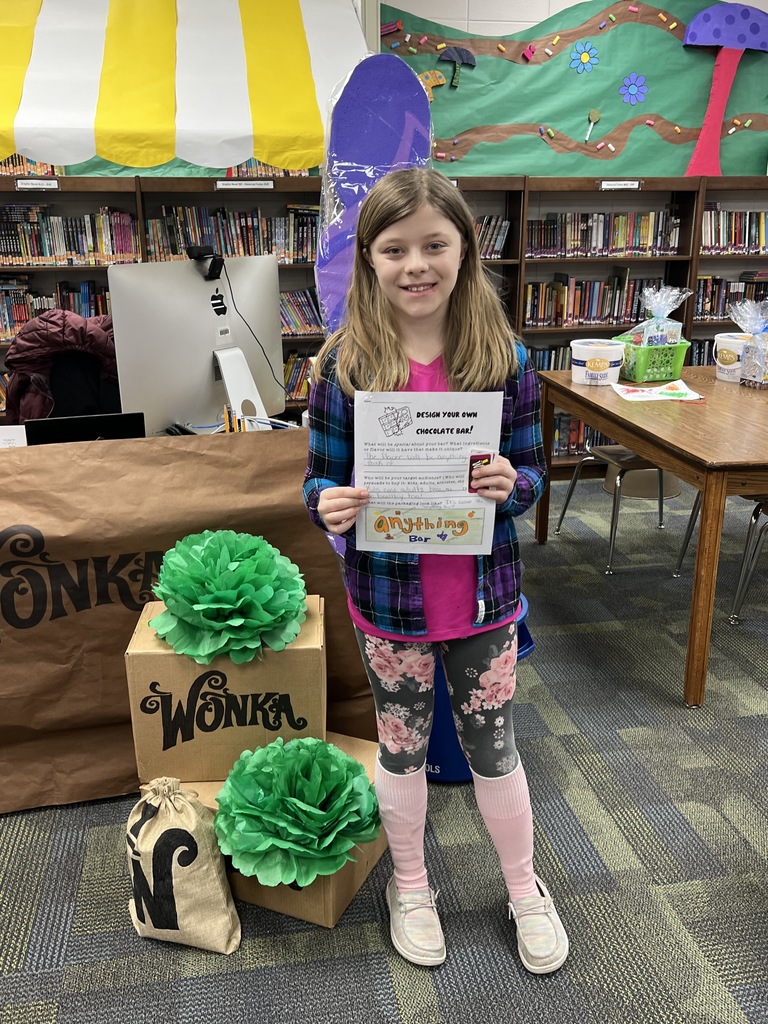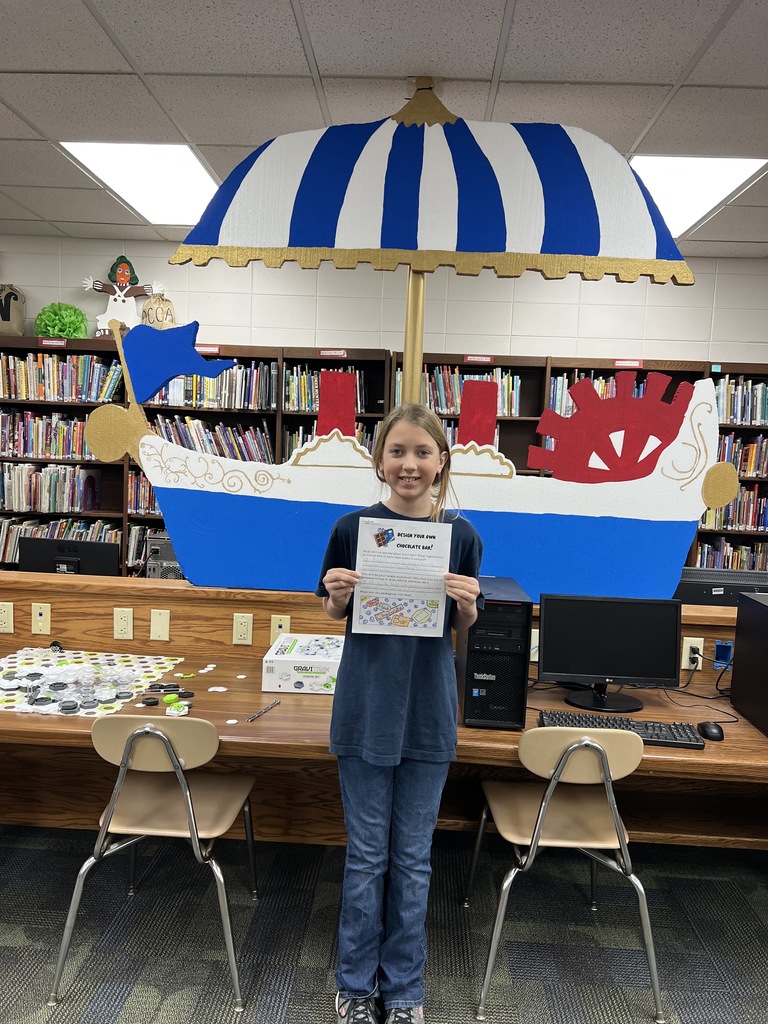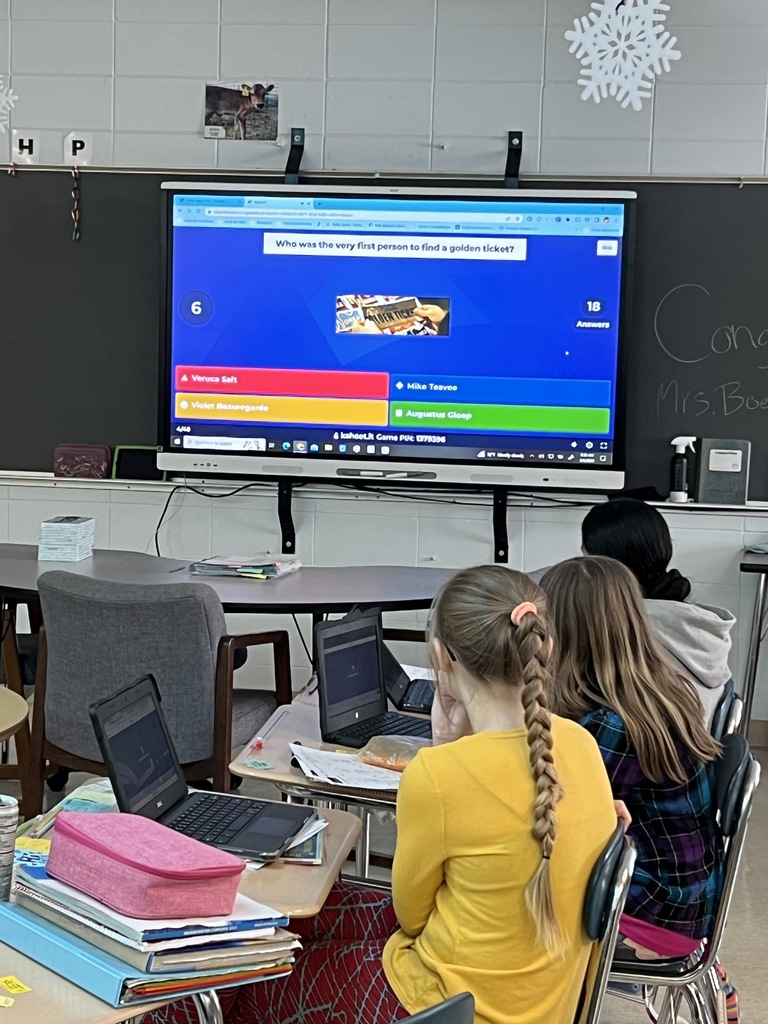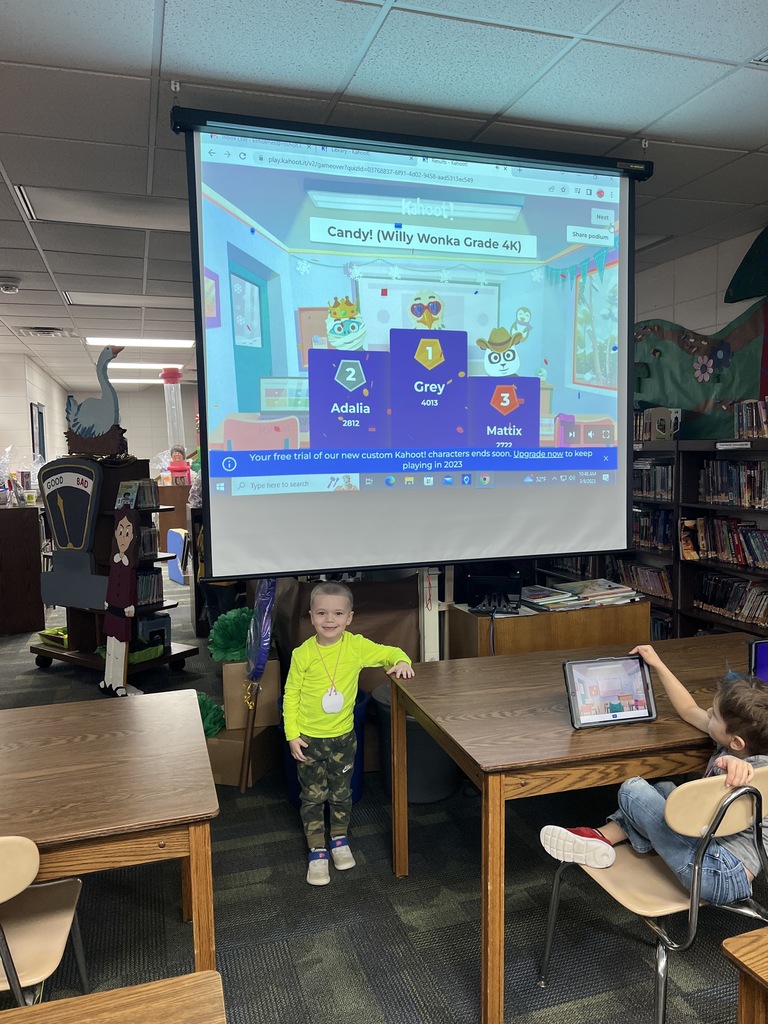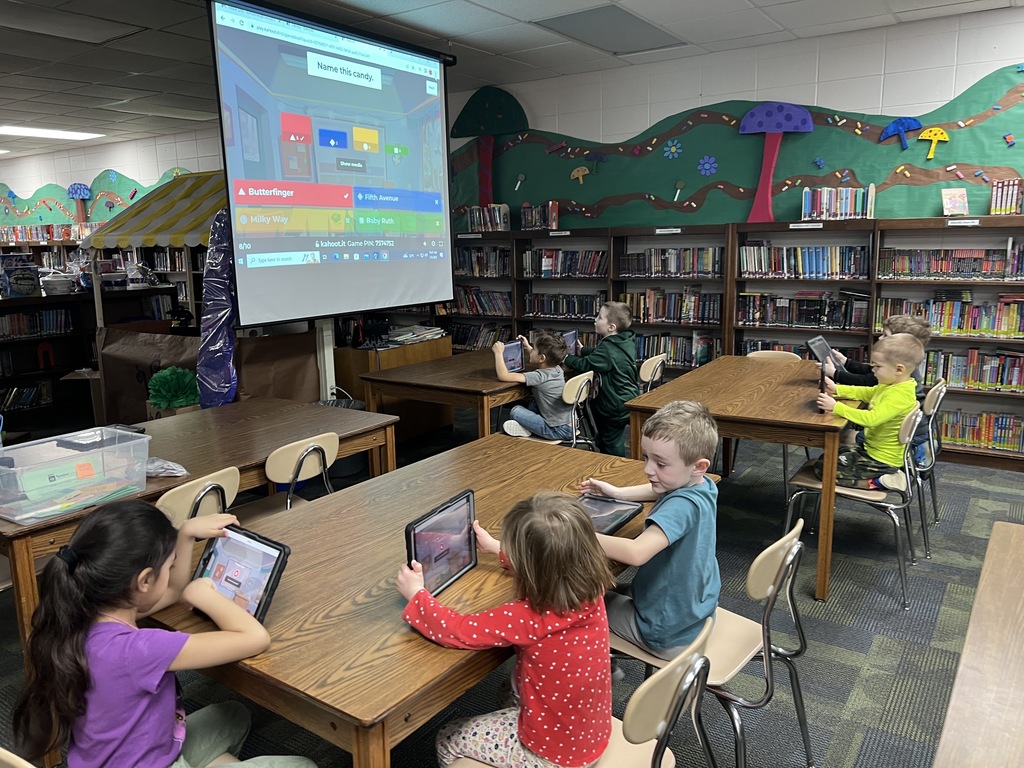 And we have another golden ticket winner! Thanks to all who participated in twin day! Stay tuned for our final day of Read Across America celebrations this coming Monday! Who will be the final golden ticket winner?!!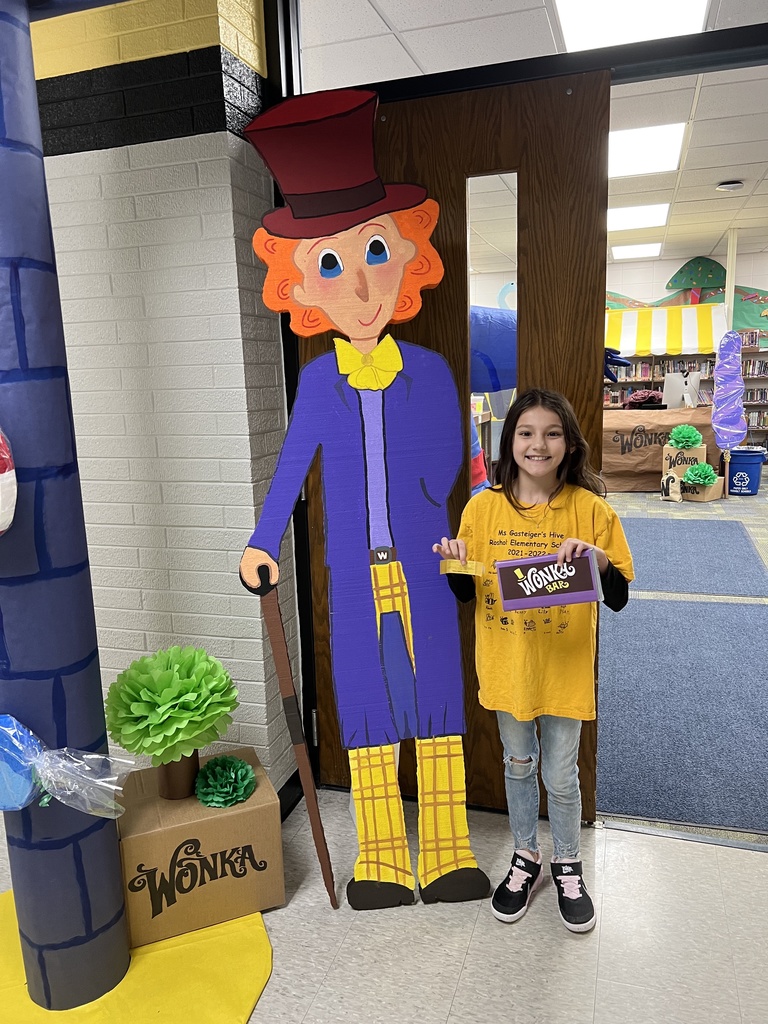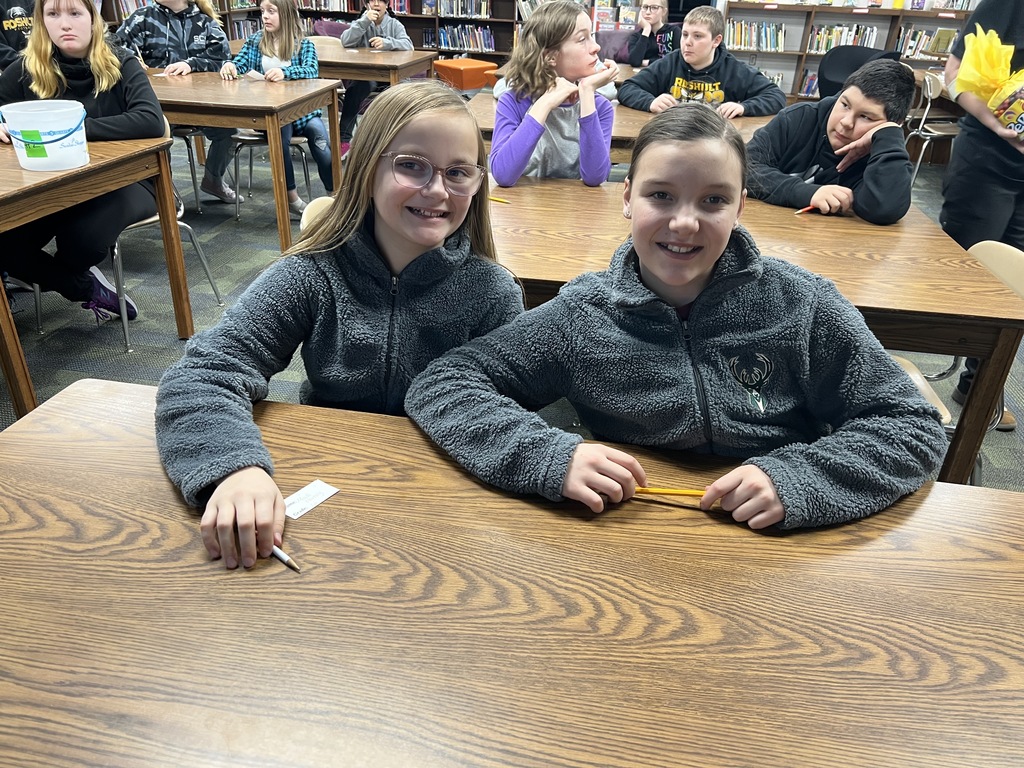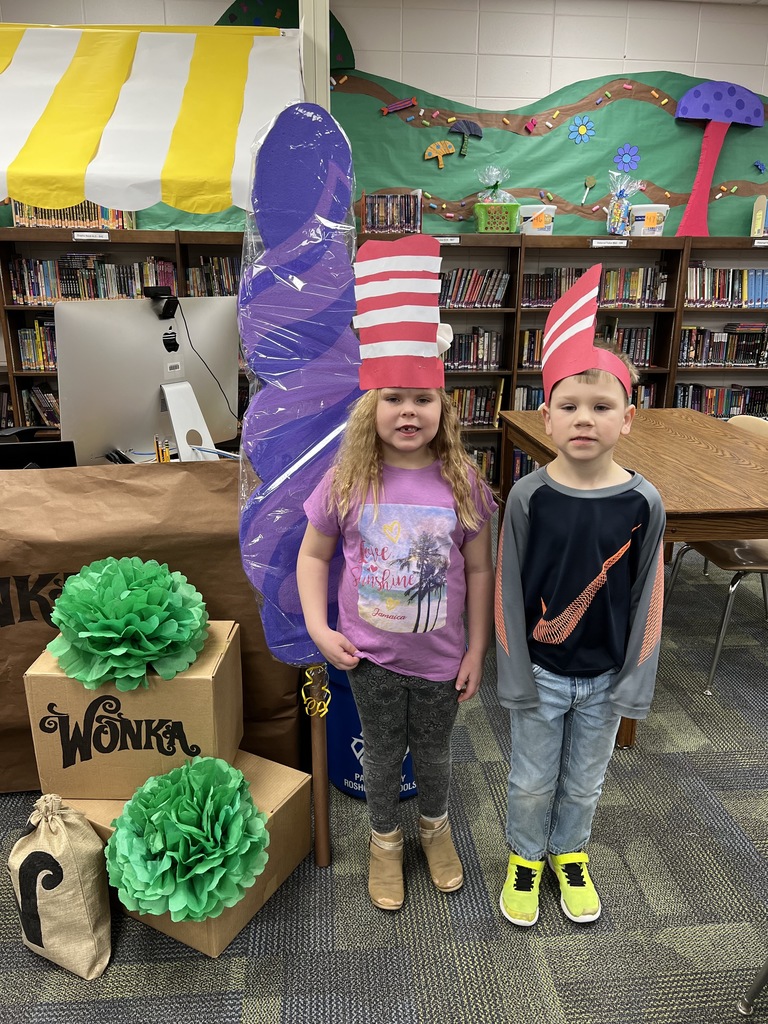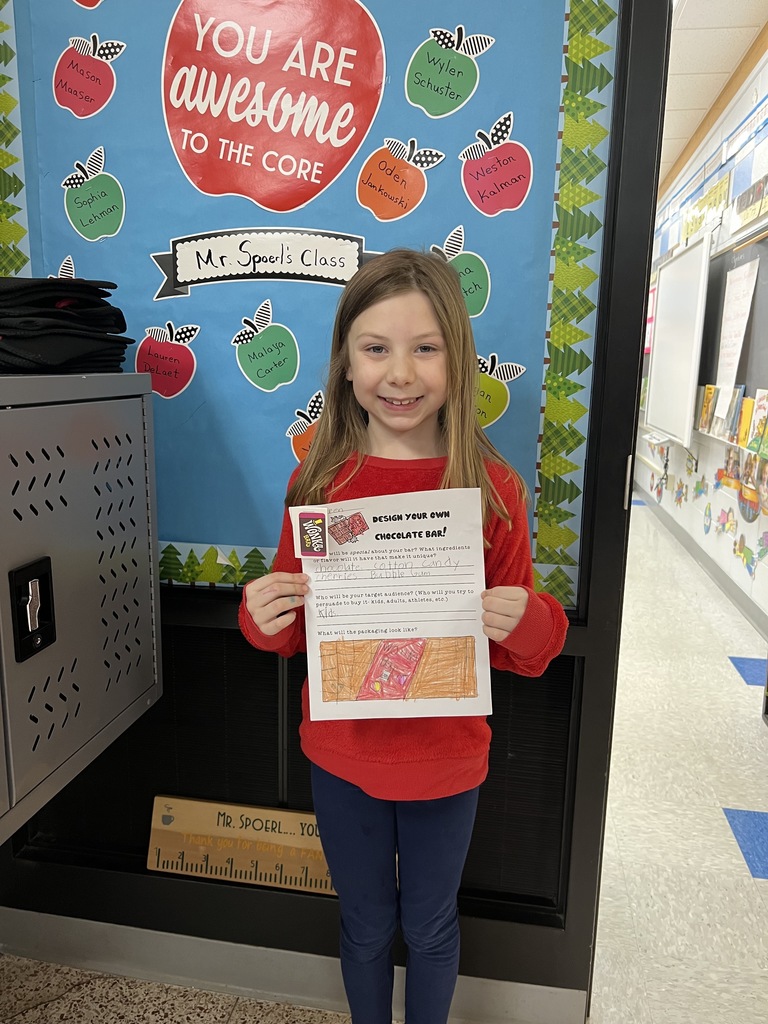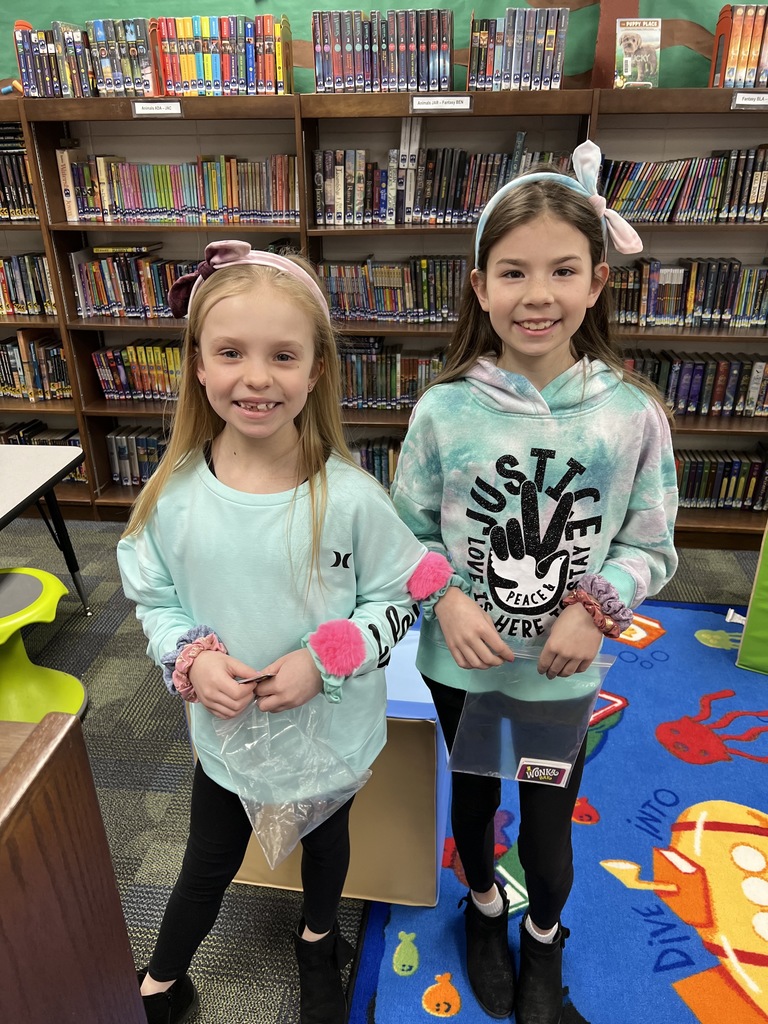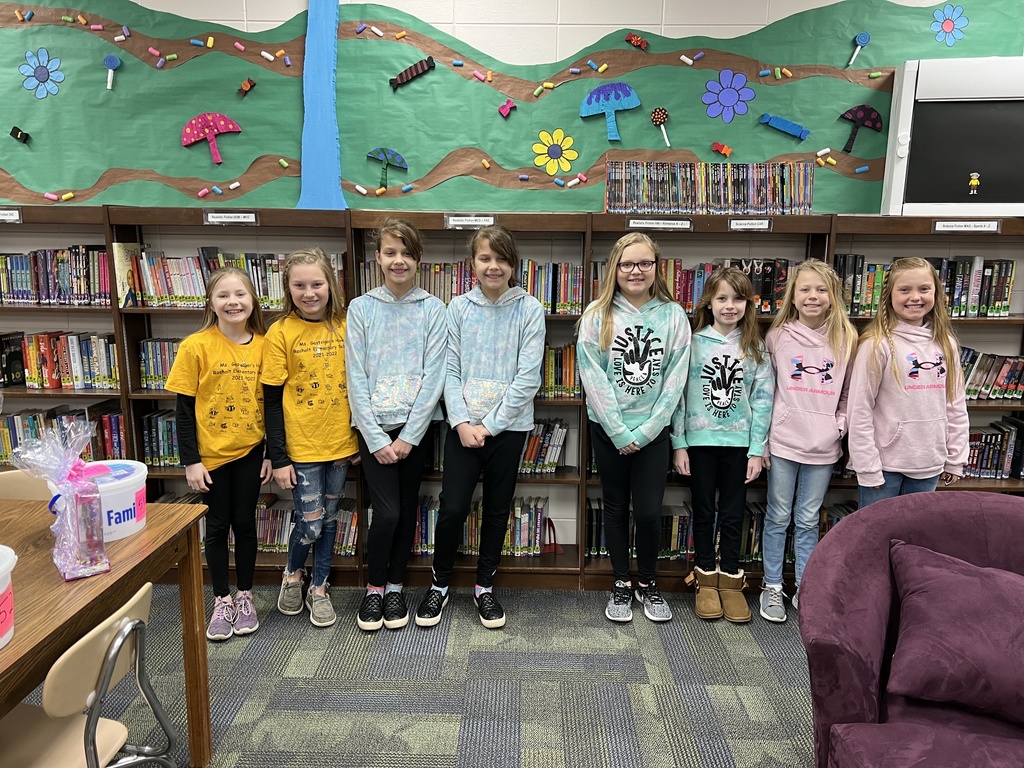 Day 3 of Read Across America has kicked off! Congratulations to our golden ticket winner, our coloring contest winners, and our gobstopper finders! We are also sporting sunglasses for Wonka Vision Day!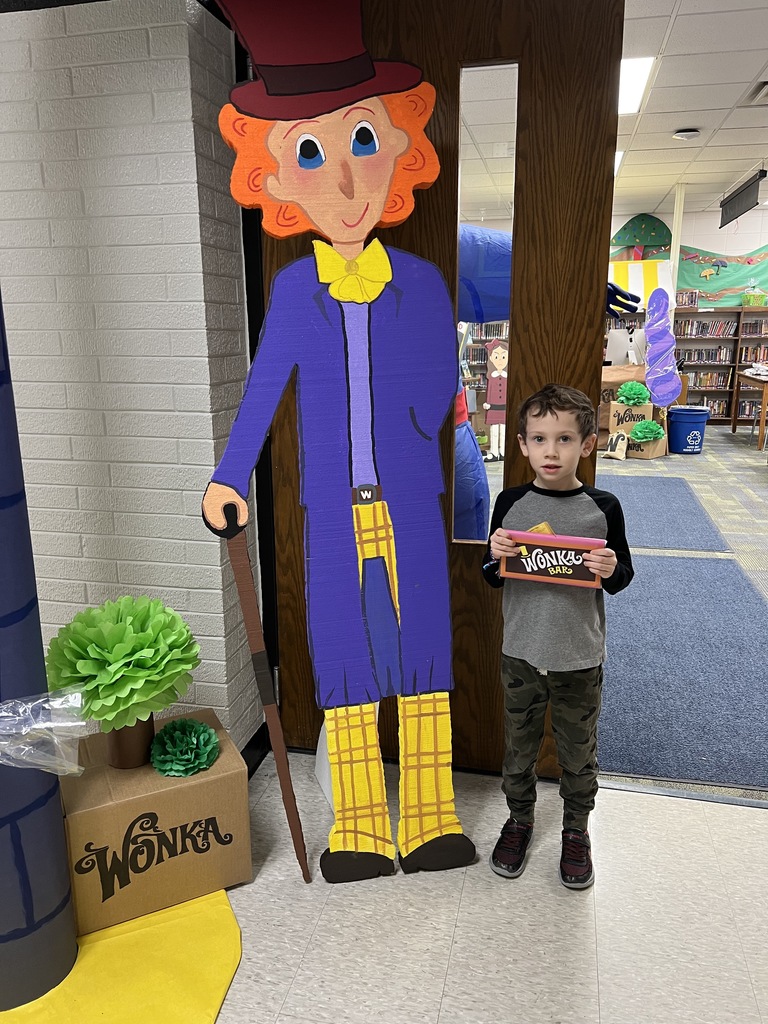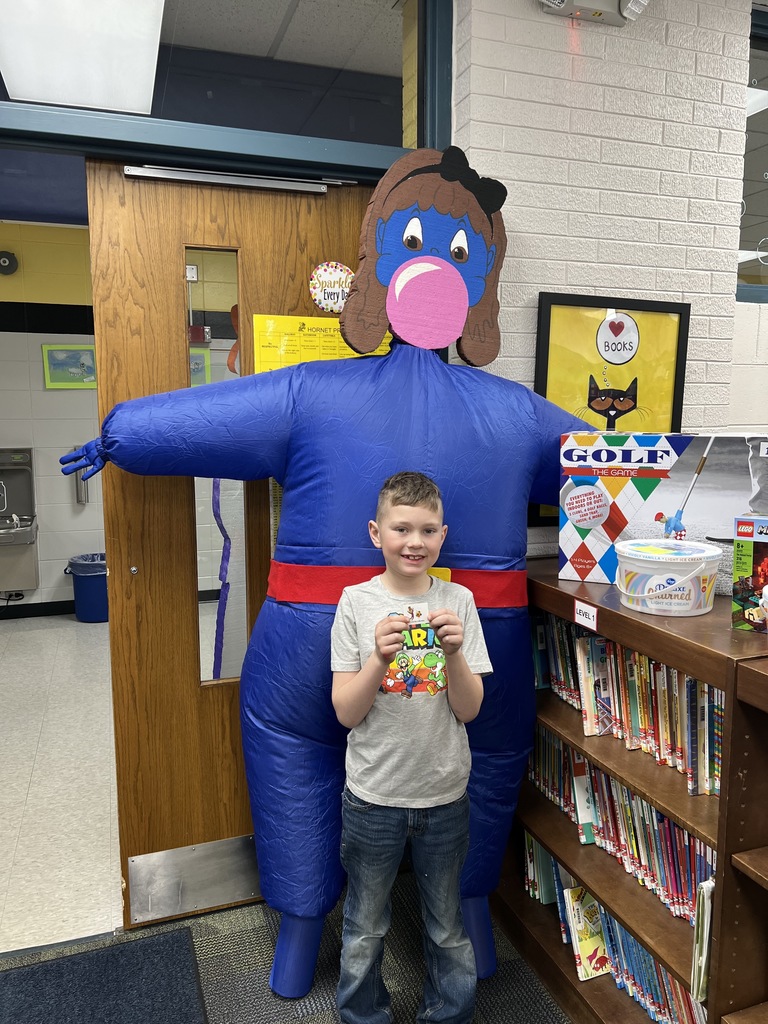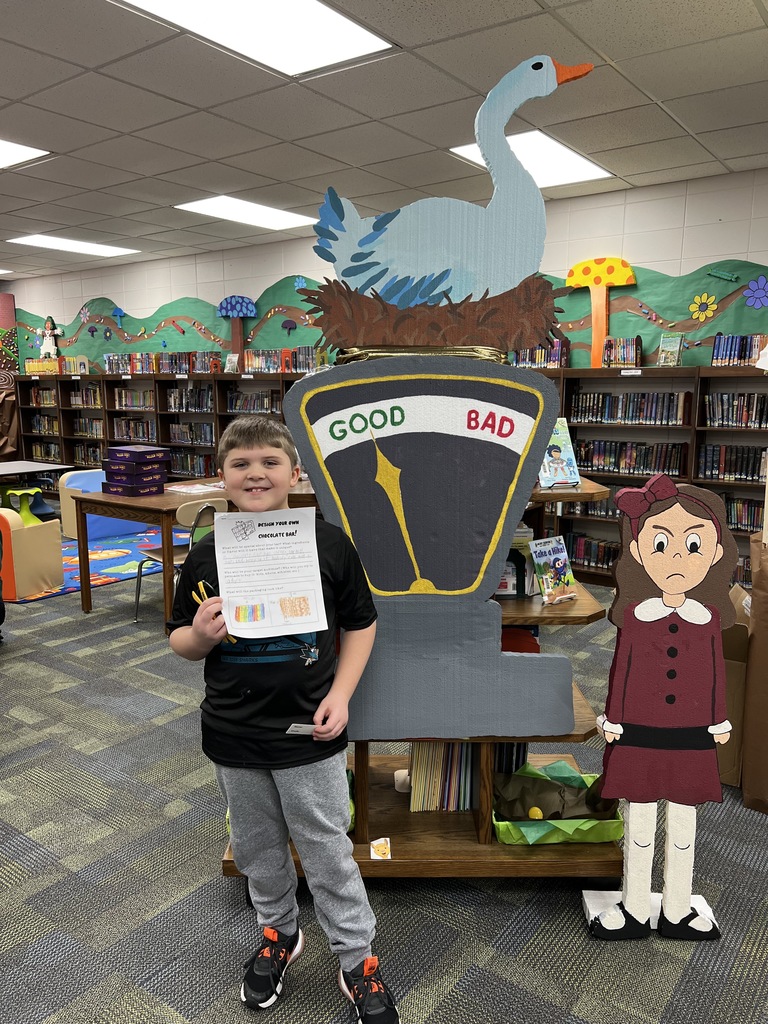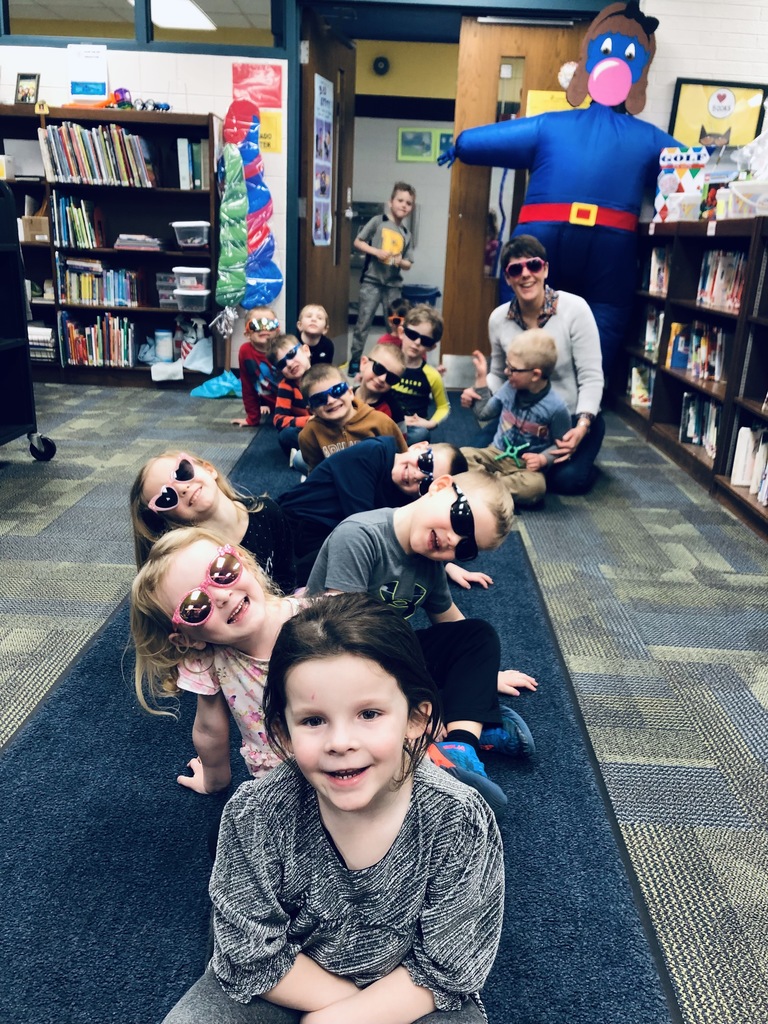 Day 2 of Read Across America! We had our second golden ticket winner. We also celebrated with entertainer Tom Pease. What a great day!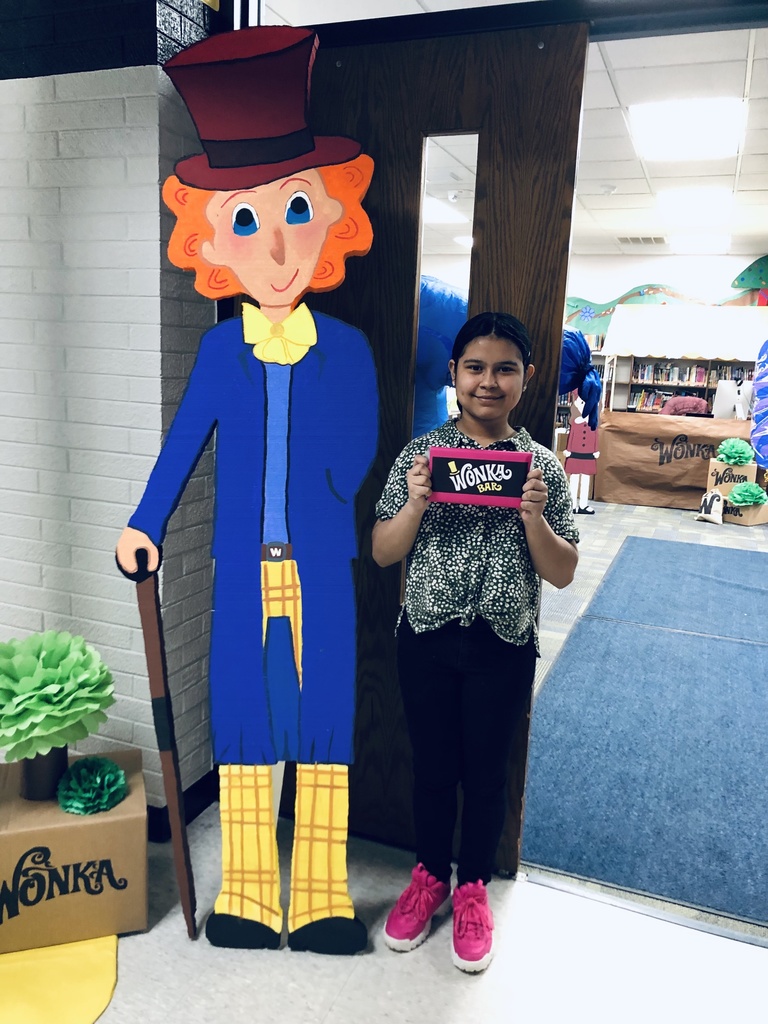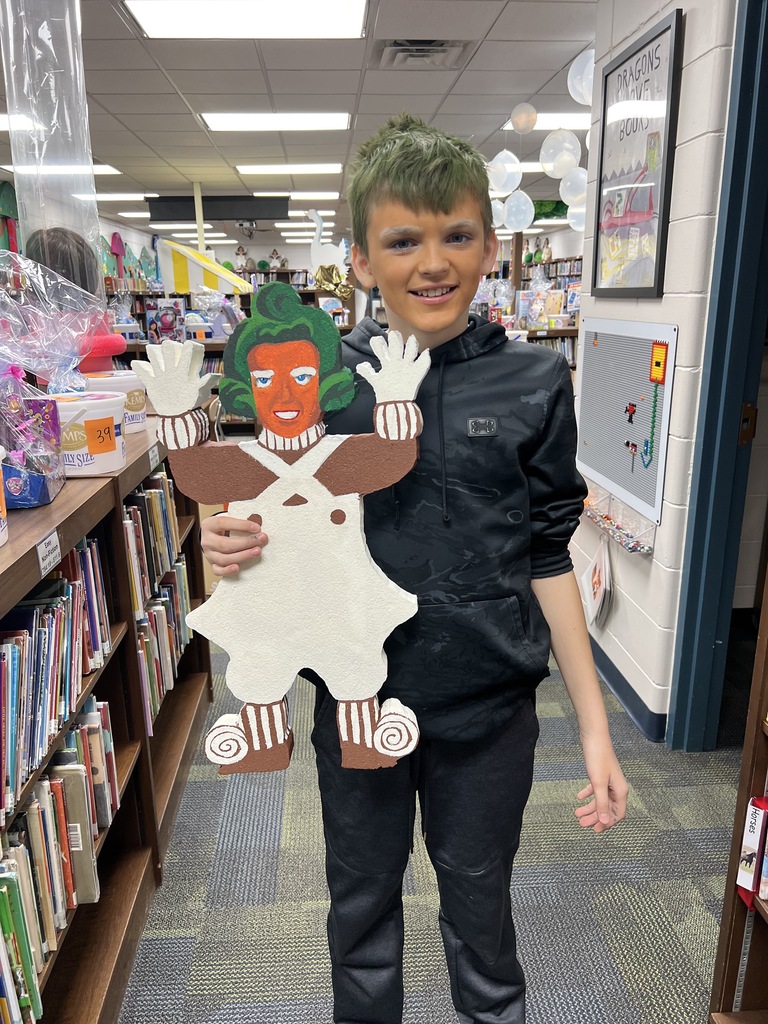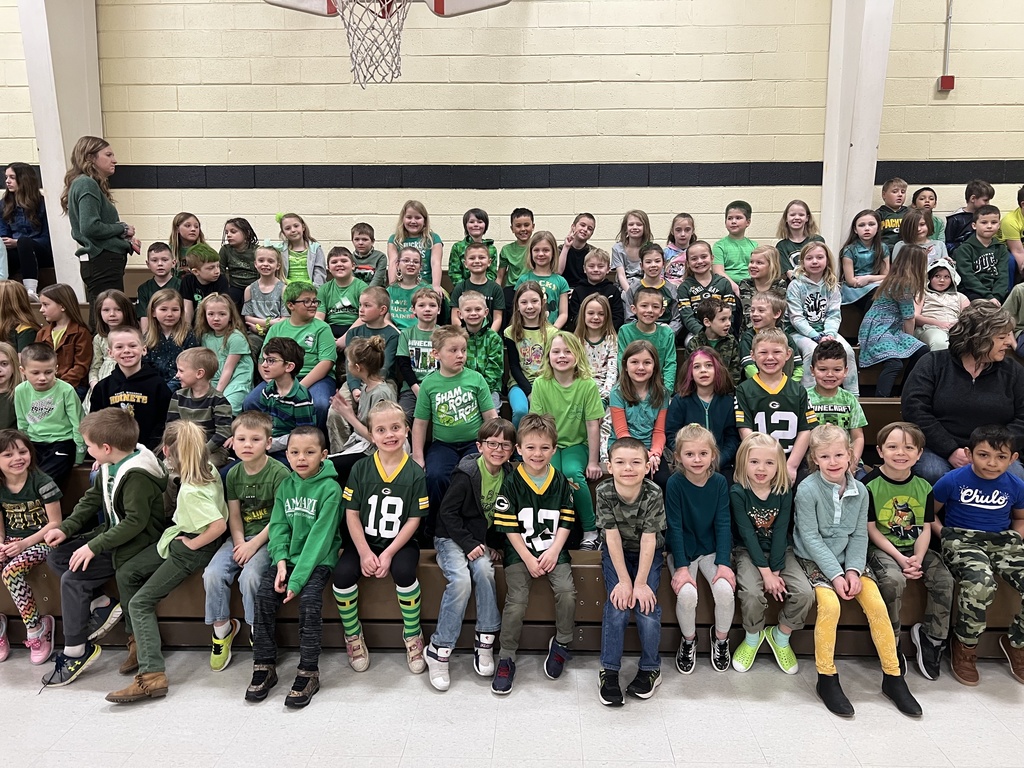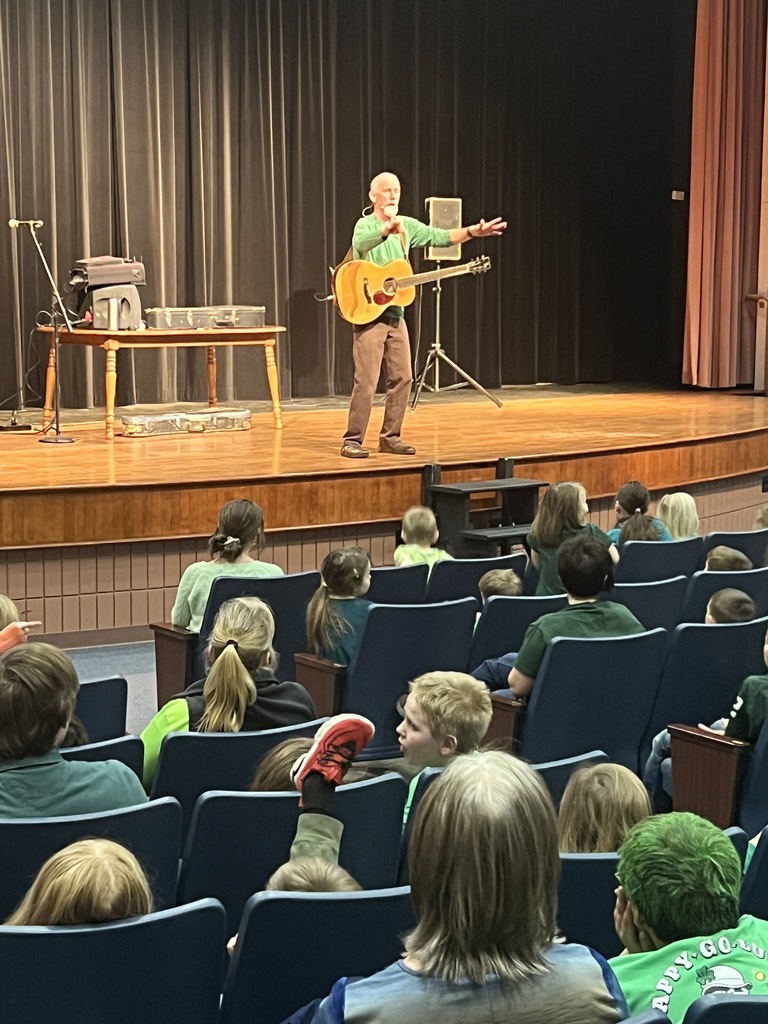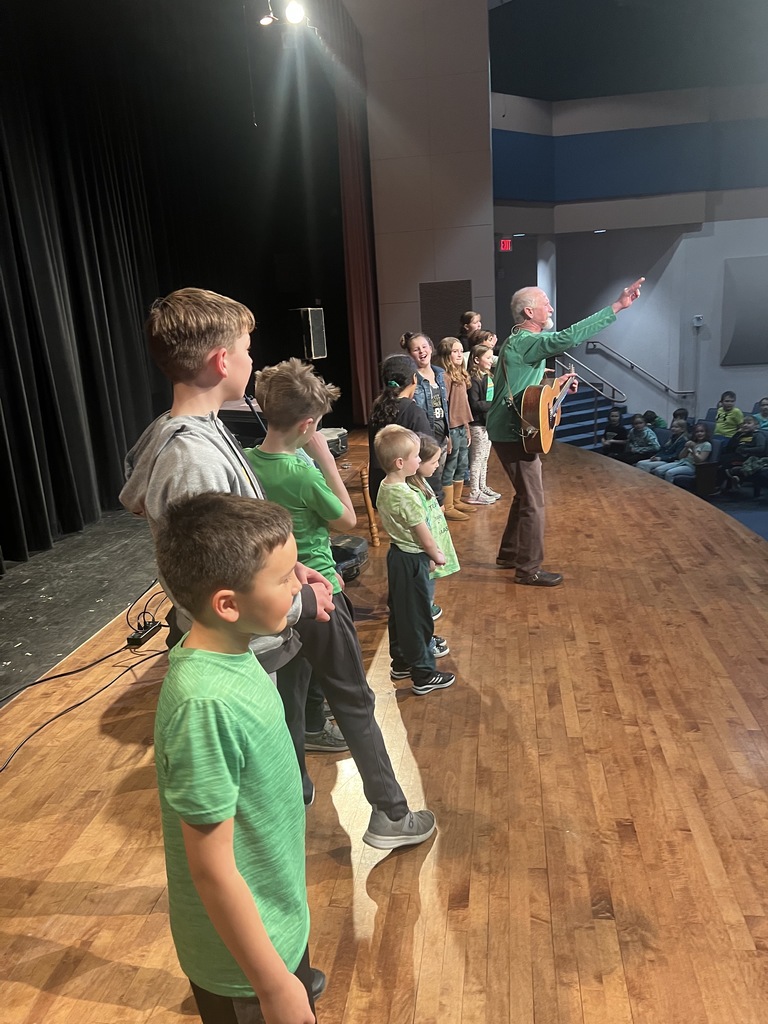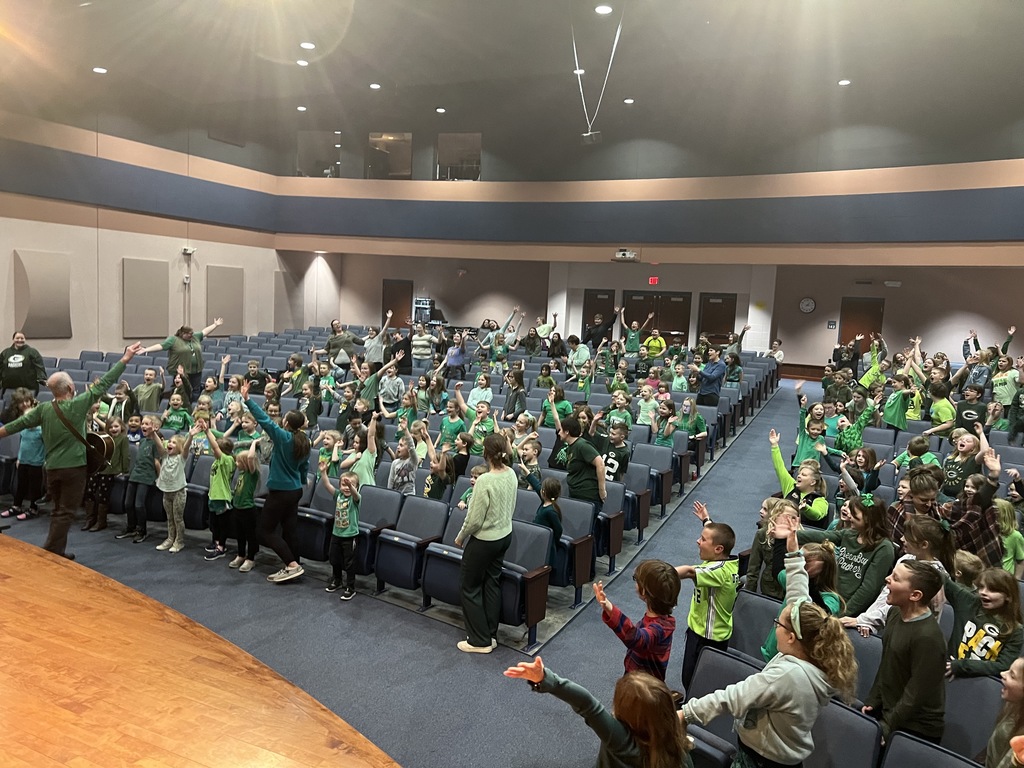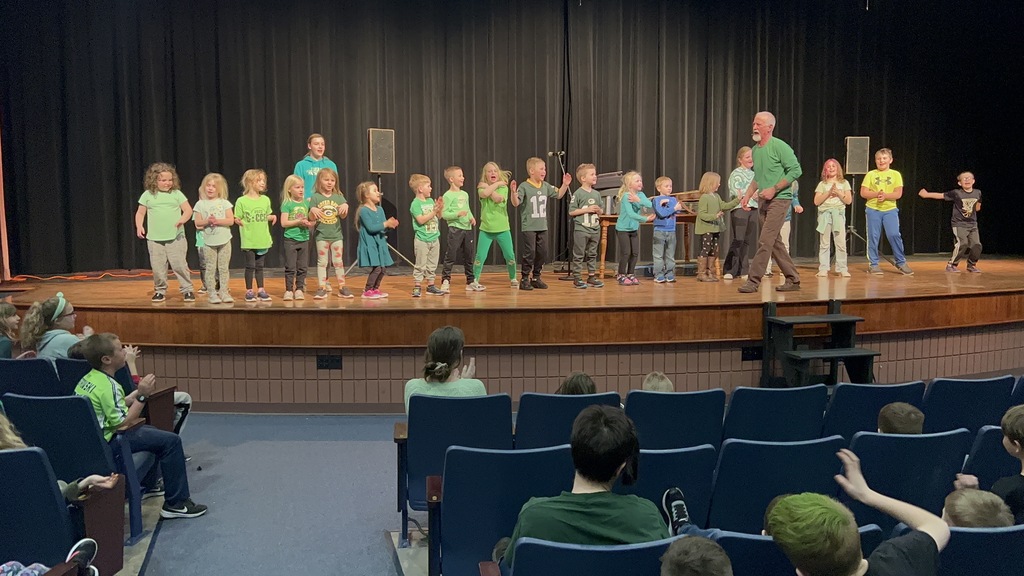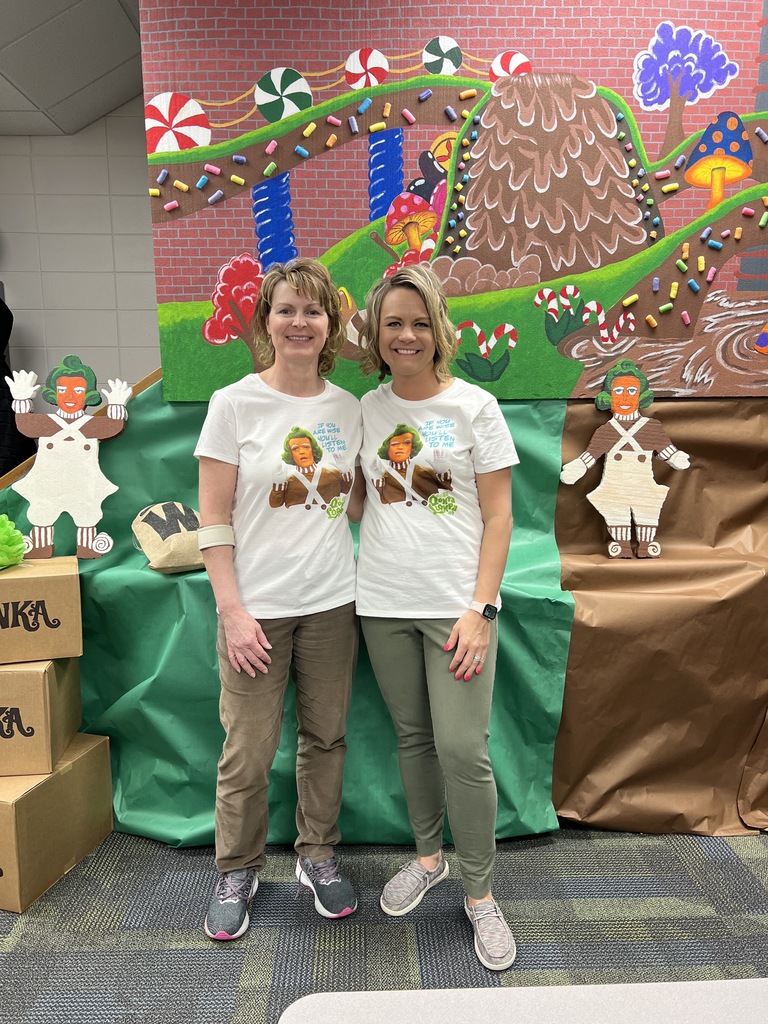 During youth art month, artwork from all students grades K-12 will be displayed around town. Please check it out!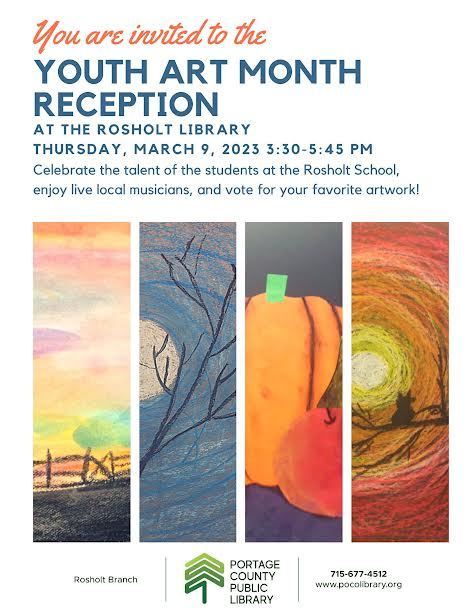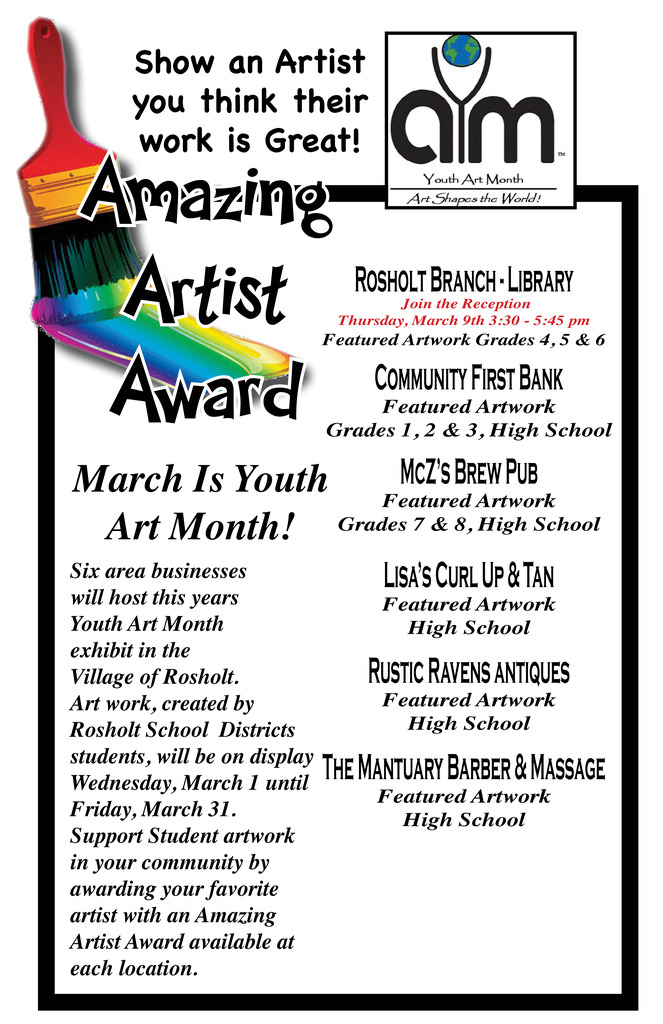 Read Across America finally kicked off today! We had our first golden ticket winner. Four more tickets are out there. Who will find the next golden ticket?! Be sure to check back tomorrow!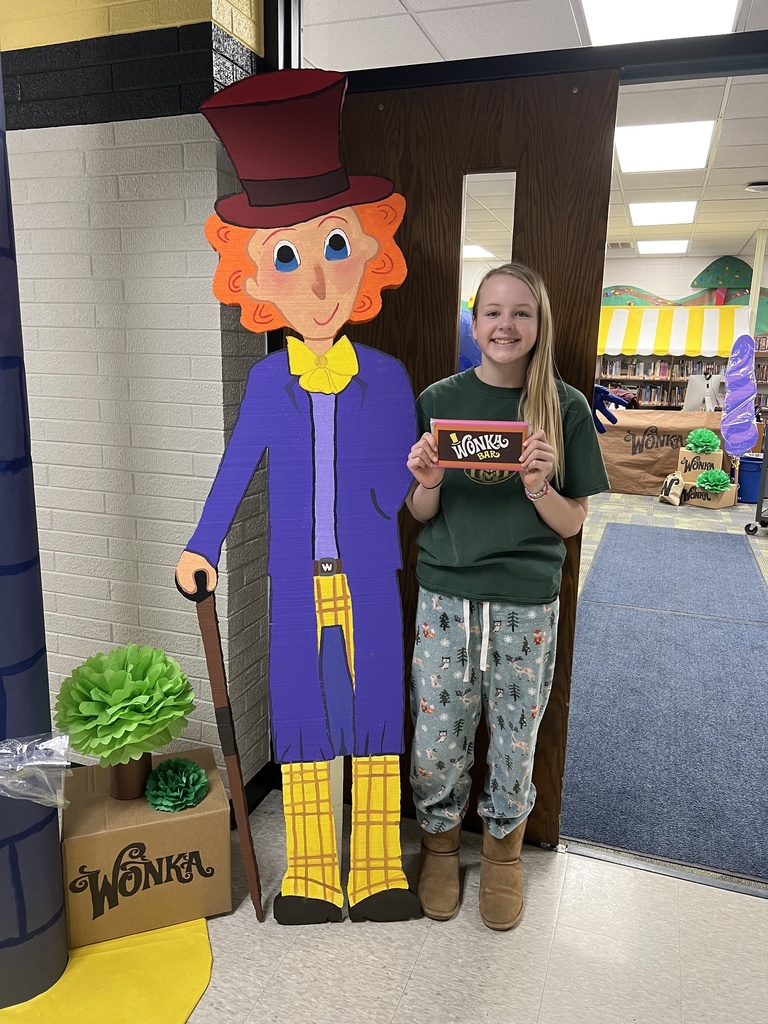 Just a reminder about the community conversation that will help guide the Rosholt School District's strategic planning process will meet Tuesday, February 28th at 6 pm in the HS Library.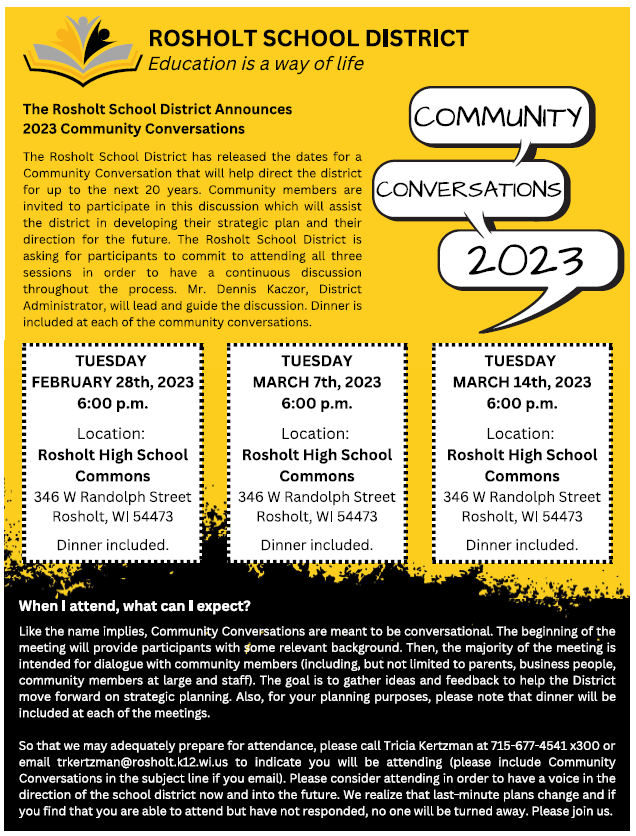 Today, Monday, February 27, 2023 Rosholt Schools will be closed due to the weather.

Thursday, February 23, 2023 will be a virtual learning day.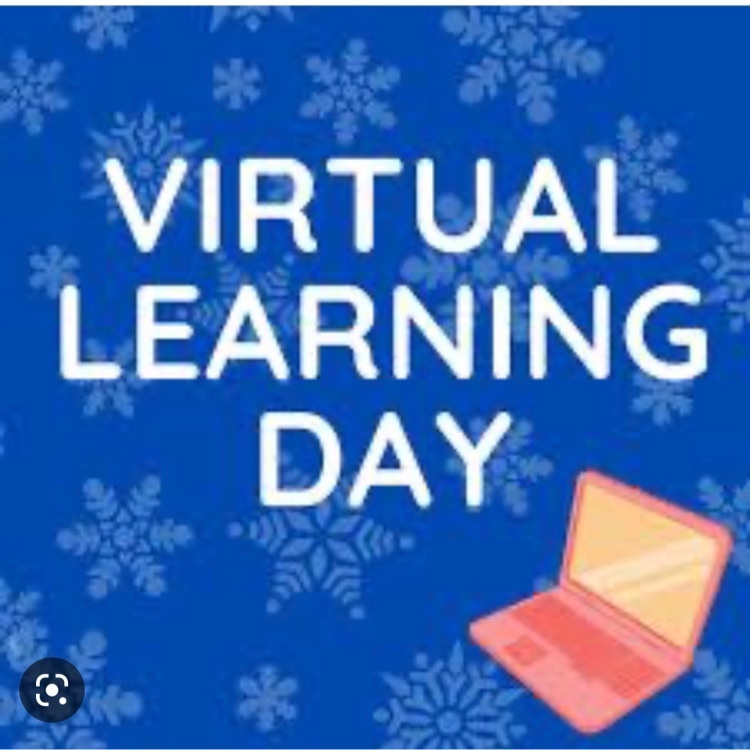 Consider joining us for the Spring Blood Drive!