Students in the Basic Automotive and Home Maintenance Class are learning about residential wiring and replicating common circuits they would find in their homes. Circuits, upon completion and inspection, then get energized to check for successful operation.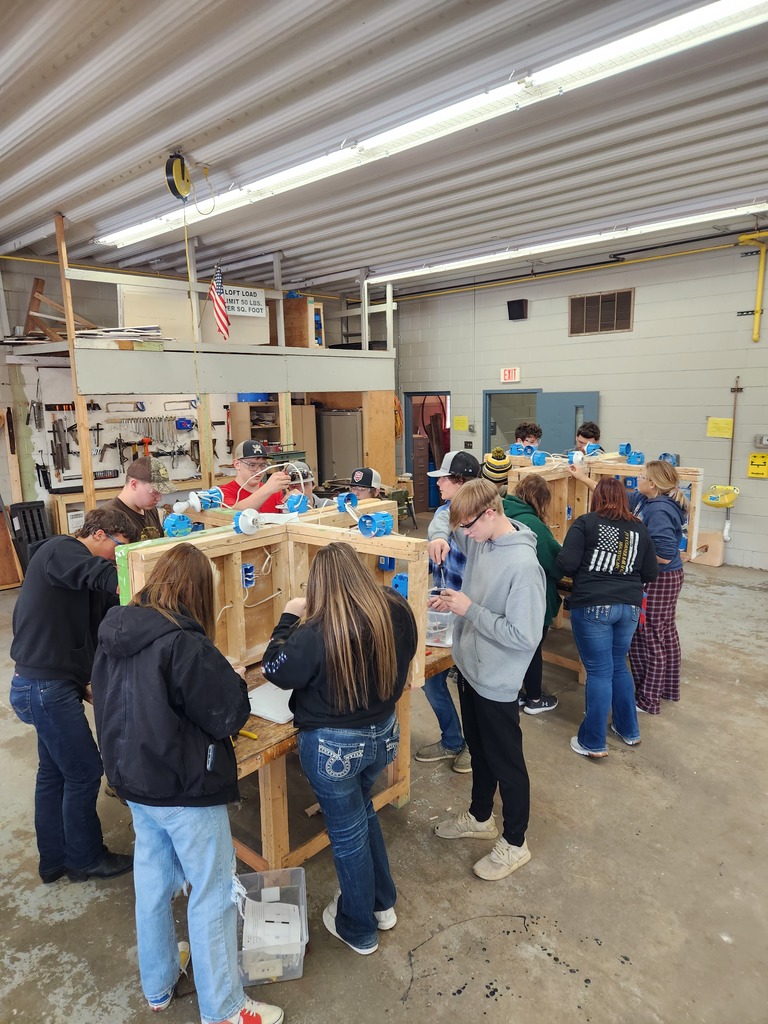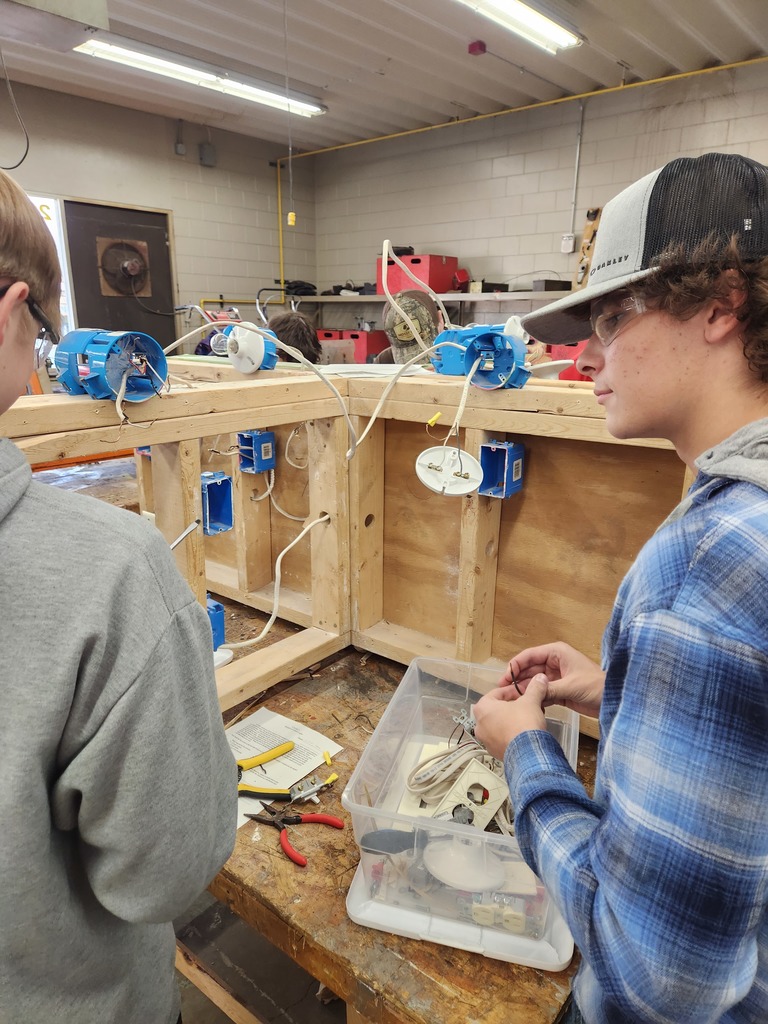 Come join us tonight for some great volleyball for a great cause. It's our annual No One Fights Alone Volleyball Night vs Iola-Scandinavia and we are hosting the event this year. All proceeds go to families fighting cancer in our area.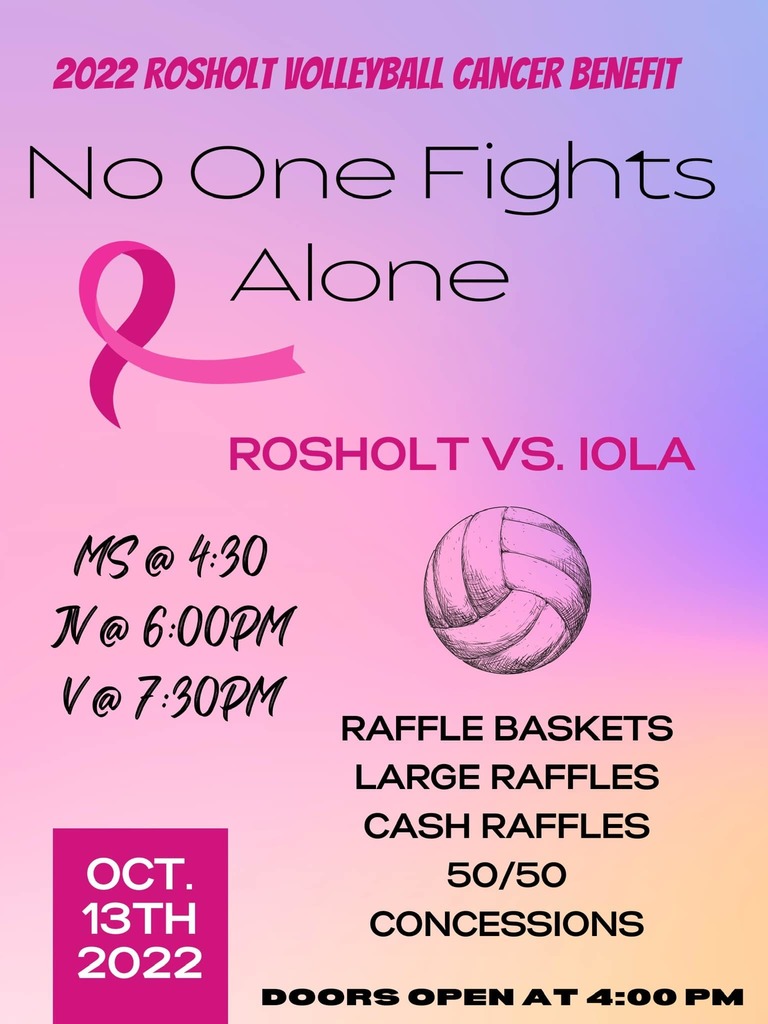 Congratulation to our 2022 Homecoming Court!!! (l-r) Johnathan Rutta, Brandon Rzentkowski, Cody Studzinski, Charlie Lorbiecki, King Gibson Printz, Queen Jackie Dobbe, Lindsey Krueger, Sydney Trzebiatowski, Emma Haines, and Lily Lorbiecki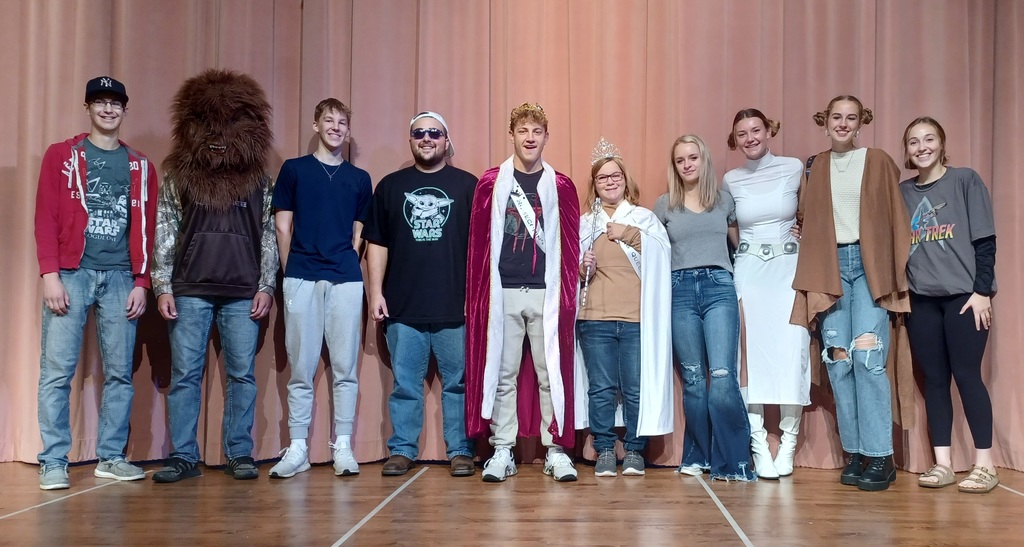 What a great first day! #ReadytoRock2022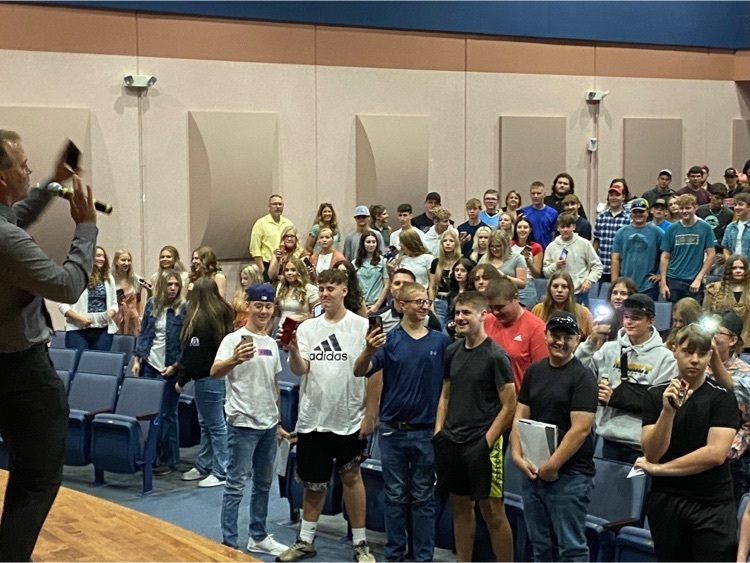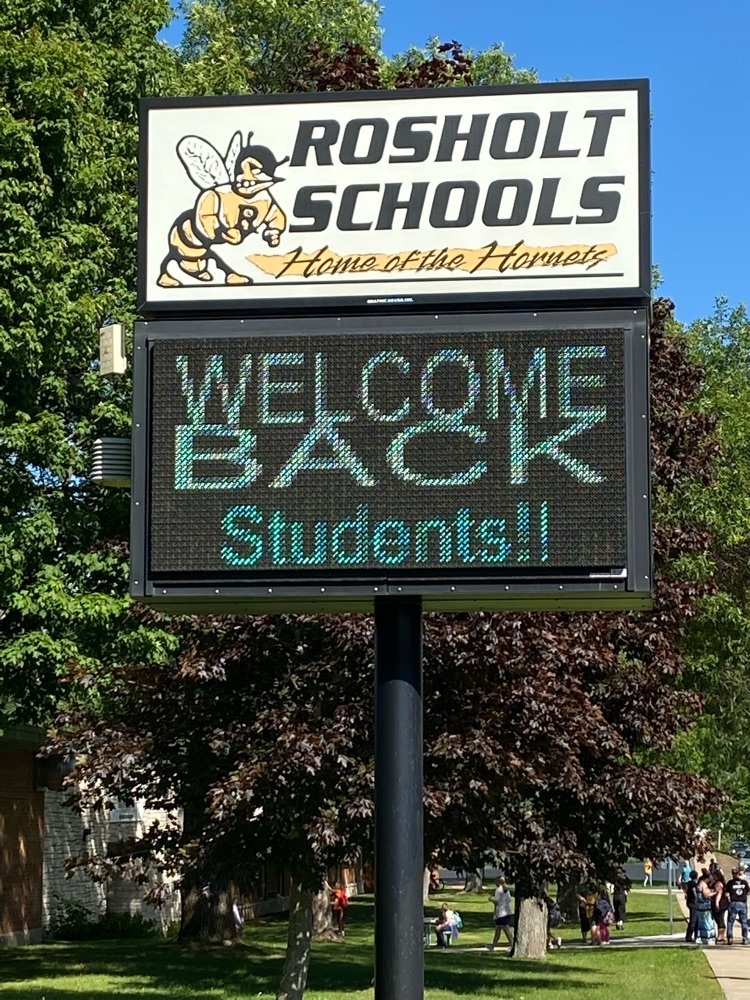 What do teachers do in August before schools starts? They LEARN! Our new teachers learn about Rosholt and best practices. Our veteran teachers learn about technology, best practices, co-teaching and inclusion. Their dedication to providing a great school does not go unnoticed! #ReadytoRock2022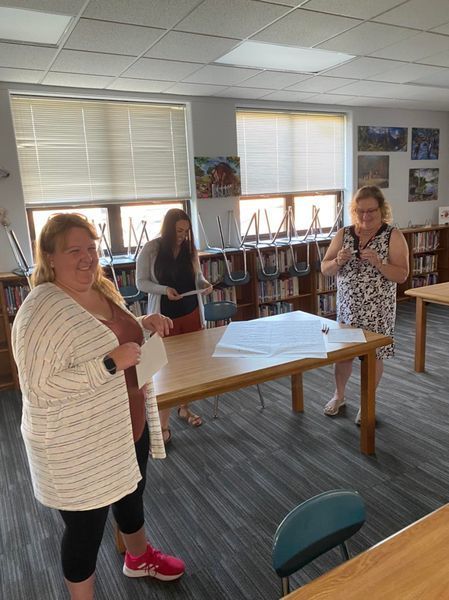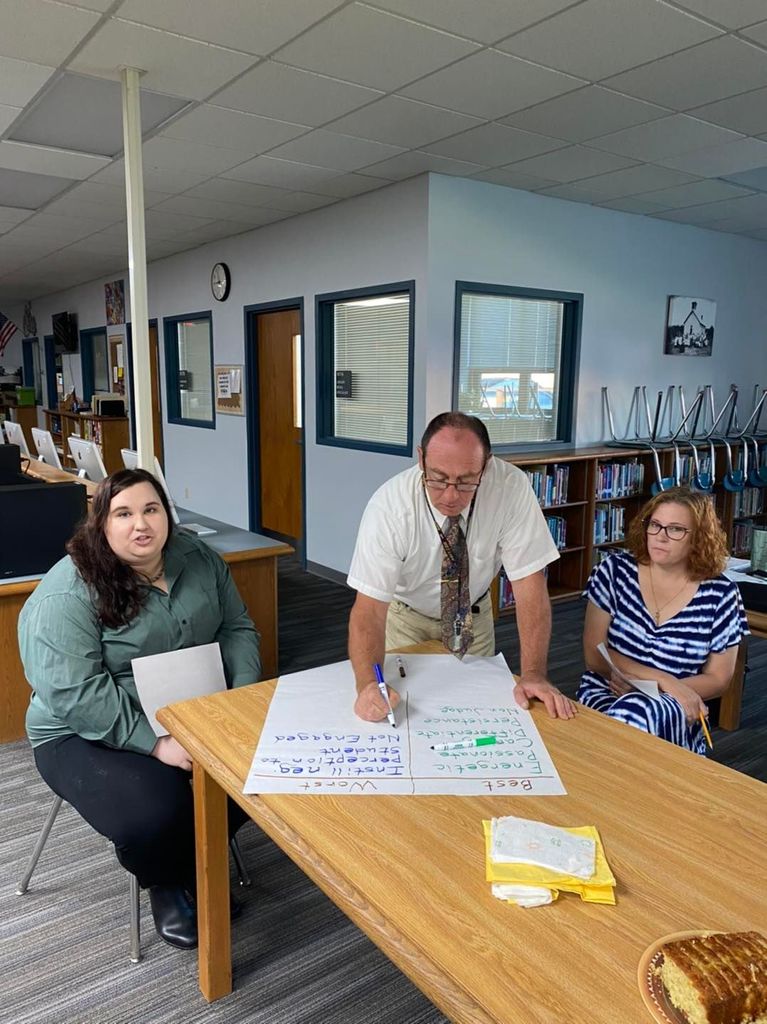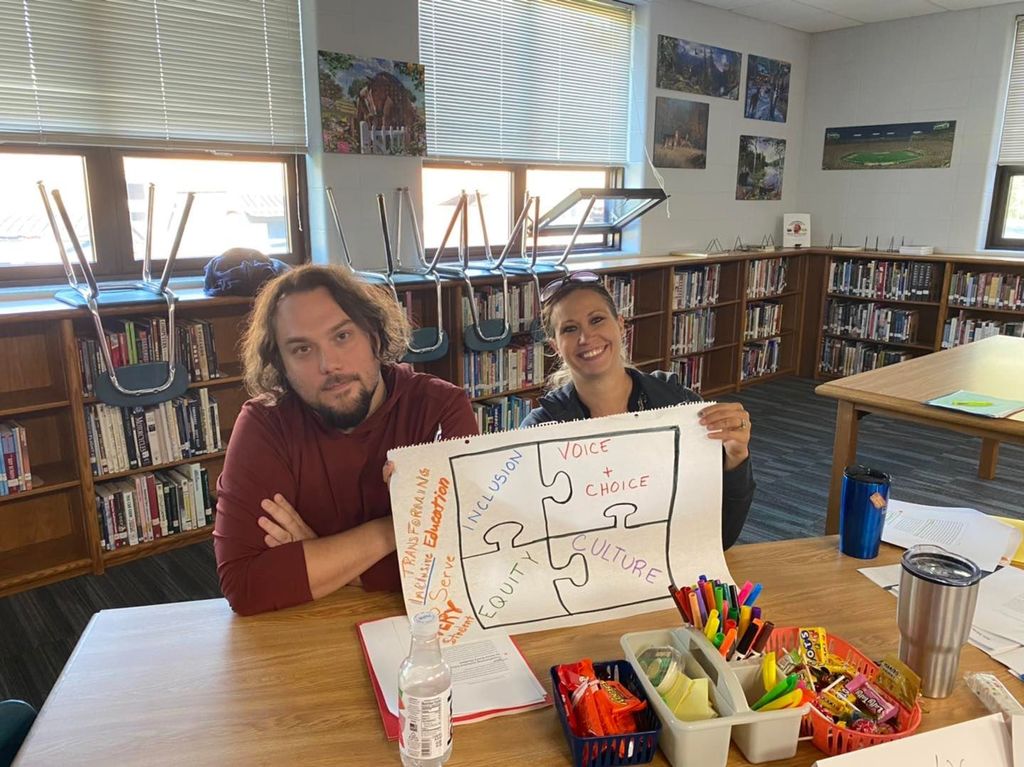 Welcome to our new website!

So excited to see how teachers are continuing to learn throughout the summer! #ReadytoRock22-23